Endocrinology Adult and Pediatric: Neuroendocrinology and The Pituitary Gland, 6e
Login is required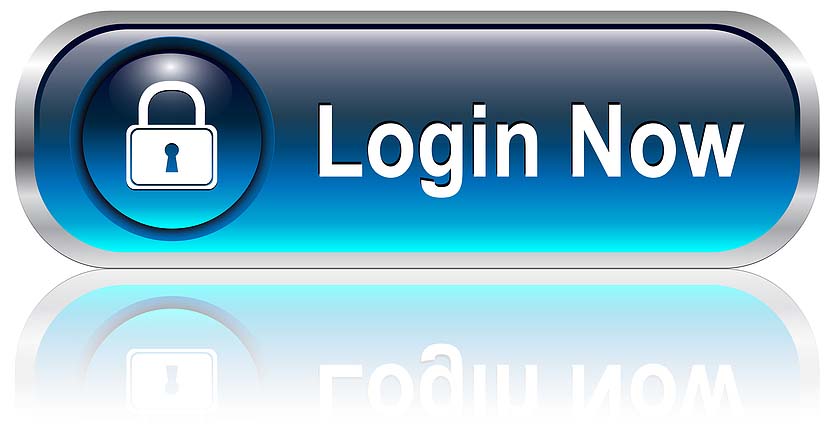 If you are not our user, for invitation
Click Here
Apply the latest advances in management of neuroendocrine and pituitary disorders with theNeuroendocrinology & The Pituitary Gland! Brought to you by the same expert endocrinologists responsible for the highly acclaimed two-volume textbook, Endocrinology: Adult and Pediatric, this derivative book presents a compilation of chapters covering all material related to neuroendocrinology and the pituitary gland. Never before available as a stand-alone offering, this content will enable you to give your patients the benefit of today's best neuroendocrine and pituitary know-how from the leading resource in endocrinology.
Stay abreast of the newest knowledge in neuroendocrinology and the pituitary gland,including.
the most recent understanding of fundamental cellular and physiologic functions of the neuroendocrine system
mechanisms underlying clinical disorders
approaches to managing patients harboring disorders of the hypothalamus and pituitary gland
and much more.
Approach any subject either by specific gland or through a discussion of multi-hormonal integration of endocrine function, as led by the "master conductor of the endocrine orchestra," the pituitary gland.
Gain a state-of-the-art understanding of comprehensive descriptors, integrating endocrine cell ontogeny, hormonal control of growth and maturation processes, and childhood and young adult pathophysiology with maturation and aging processes.
Count on all the authority that has made Endocrinology, 6th Edition, edited by Drs. Jameson and De Groot, the go-to clinical medical reference for endocrinologists worldwide.
Make the best clinical endocrinology decisions with an enhanced emphasis on evidence-based practice in conjunction with expert opinion.
Product Details
Paperback: 394 pages
Publisher: Saunders; 6 edition (August 19, 2013)
Language: English
ISBN-10: 0323240623
ISBN-13: 9780323240628