Endosonography, 3rd Edition – Original PDF
Login is required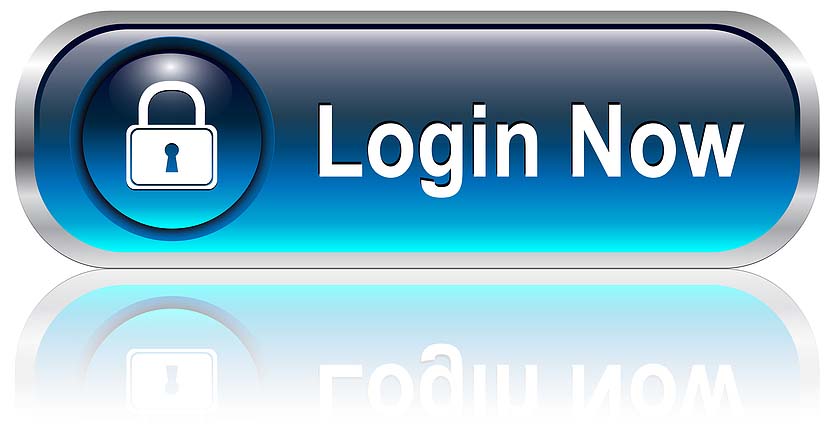 If you are not our user, for invitation
Click Here
Amazon Price $226
2015 BMA Medical Book Awards 1st Prize Award Winner in Internal Medicine Category! From diagnostic to therapeutic procedures, Endosonography, 3rd Edition is an easy-to-access, highly visual guide coveringeverything you need to effectively perform EUS, interpret your findings, diagnose accurately, and choose the best treatment course. World-renowned endosonographers help beginners apply endosonography in staging cancers, evaluating chronic pancreatitis, and studying bile duct abnormalities and submucosal lesions. Practicing endosonographers can learn cutting-edge techniques for performing therapeutic interventions such as drainage of pancreatic pseudocysts and EUS-guided anti-tumor therapy. Meticulous updates, electronic access to the fully searchable text, videos detailing various methods and procedures-and more-equip you with a complete overviewof all aspects of EUS.
"The book is a comprehensive reference book and a real "cookbook" for endosonography." Reviewed by:Professor Abdel Meguid Kassem, Arab Journal of Gastroenterology   Date: Jan 2015 "The updated information provided in this book based on experts' knowledge and evidence-based medicine gives an excellent tool for learning EUS and for improving EUS guided therapeutic procedures." Reviewed by: J Gastrointestin Liver Dis  Reviewed by: Dec 2014
"Significantly improved, the 3rd edition of Endosonography remains the premier textbook on EUS by eminent and dedicated teachers of EUS. This textbook belongs on the shelf of anyone who performs EUS." Reviewed by:Todd H Baron & Ian S Grimm, University of North Carolina on behalf of the Gastrointestinal Endoscopy journal, July 2015
Get a clear overview of everything you need to know to establish an endoscopic practice, from what equipment to buy to providing effective cytopathology services.
Understand the role of EUS with the aid of algorithms that define its place in specific disease states.
Gain a detailed visual understanding and mastery of how to perform EUS systematically using illustrations, high-quality endosonography images, and videos.
Glean all essential, up-to-date information about endosonography including transluminal drainage procedures, contrast-enhanced EUS, and fine-needle aspiration techniques.
Benefit from the extensive knowledge and experience of world-renowned leaders in endosonography, Drs. Robert H. Hawes, Paul Fockens, and Shyam Varadarajulu.
Locate information quickly and easily through a consistent chapter structure, with procedures organized by body system.
Access the full text online at Expert Consult.
Master how to perform EUS systematically using the station-based approach and the latest techniques on FNA and therapeutic interventions using step-by-step procedural videos and high-quality images from leading global authorities.
Product Details
Hardcover: 400 pages
Publisher: Saunders; 3 edition (August 8, 2014)
Language: English
ISBN-10: 0323221513
ISBN-13: 9780323221511