Enhanced Recovery after Surgery 1st ed. 2018 edition-Original PDF
Login is required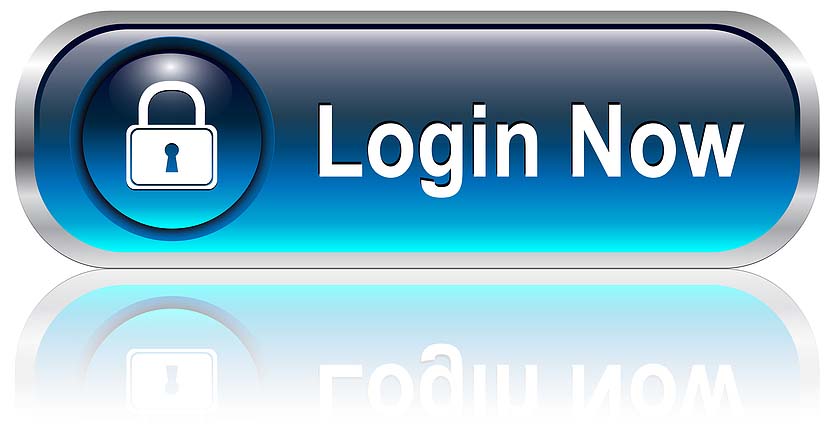 If you are not our user, for invitation
Click Here
Amazon Price $121
By Ryoji Fukushima(Editor),‎ Masaki Kaibori(Editor)
Size : 4.44 MB
This book provides up-to-date information and practical approaches to Enhanced Recovery after Surgery (ERAS) programs for digestive and / or cardiopulmonary surgery.
ERAS programs following surgical interventions are now part of the standard of care for patients undergoing various operative procedures. These programs have been associated with reductions in complications, in length of hospital stay after surgery and in related costs, and have led to improved patient QOL.
Enhanced Recovery after Surgery discusses a range of aspects of the program, from surgical procedure to perioperative management. Each chapter is written by experts in the field, including digestive, cardiopulmonary and pediatric surgeons.
It is a valuable resource for surgeons, nurses and administrators interested in initiating an ERAS program.
Product Details
Hardcover: 161 pages
Publisher: Springer; 1st ed. 2018 edition (January 9, 2018)
Language: English
ISBN-10: 9811067953
ISBN-13: 978-9811067952