Essential Orthopaedics 2nd Edition-Original PDF
Login is required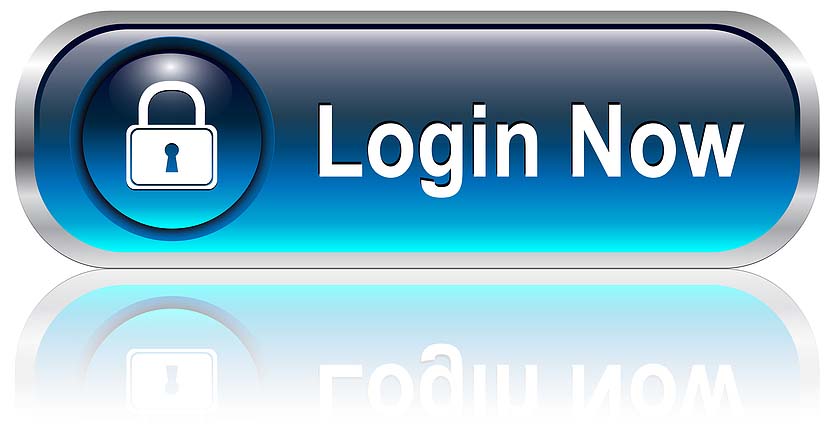 If you are not our user, for invitation
Click Here
Amazon Price $149
By Mark D. Miller MD(Author), Jennifer Hart PA-C ATC(Author), John M. MacKnight MD(Author)
Size : 131.2 MB
The vast majority of orthopaedic care takes place not in the orthopaedic surgeon's office or operating room but in various primary care settings. Essential Orthopaedics, 2nd Edition, provides concise, practical guidance from noted authority Dr. Mark D. Miller, along with a stellar editorial team and numerous contributors from both orthopaedics and primary care. Using a templated, bulleted format, it delivers the information you need on diagnosis, management, and appropriate referrals for adult and pediatric patients. It's the perfect, everyday orthopaedic reference for primary care physicians, physician assistants, nurse practitioners, physical therapists, and athletic trainers in the clinic or training room.
Offers expert insight to help you confidently diagnose and treat sprains, fractures, arthritis and bursitis pain, and other musculoskeletal problems, or refer them when appropriate.
Covers topics of high importance in orthopaedic care: anatomy and terminology, radiologic evaluation of orthopaedic conditions, principles of fracture management, and special considerations for the obese, the elderly, athletes, those with comorbidities, and other patient populations.
Features 40 videos covering injections, physical examinations, common procedures, and more.
Includes 12 new chapters with current information on physical exam of the hip and pelvis, femoroacetabular impingement (FAI), athletic pubalgia, state-of-the-art surgical techniques, and new imaging information, particularly in the area of musculoskeletal ultrasound.
Provides new ICD-10 codes for common orthopaedic conditions.
Features diagnostic algorithms, specific steps for treatment, and full-color illustrations throughout.
Enhanced eBook version included with purchase, which allows you to access all of the text, figures, and references from the book on a variety of devices
Product Details
Paperback: 960 pages
Publisher: Elsevier; 2 edition (June 21, 2019)
Language: English
ISBN-10: 0323568947
ISBN-13: 978-0323568944