Essentials of Clinical Geriatrics 7th Edition – EPUB
Login is required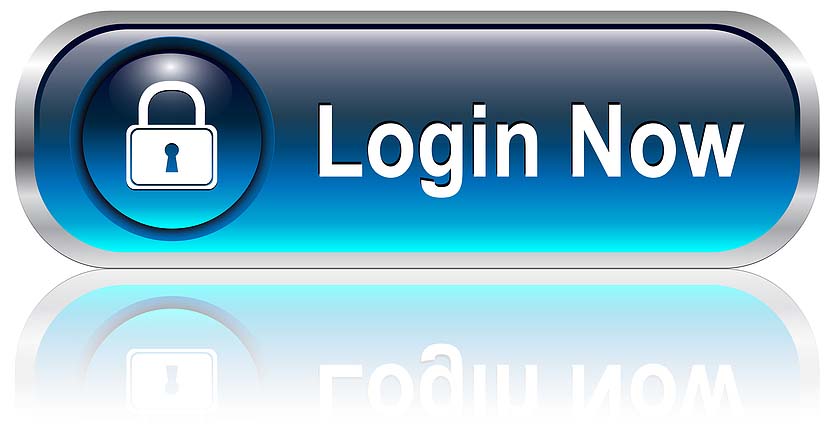 If you are not our user, for invitation
Click Here
Price $51(Amazon)
An engaging introductory guide to the core topics in geriatric medicine
A Doody's Core Title for 2015.
"This is a valuable reference for those treating geriatric patients, providing well-reasoned expectations. It offers a common-sense approach in a medical system that is oriented to procedure numbers rather than focused on what a rational outcome is. Medicine owes a debt of gratitude to the authors of this work."
For nearly three decades, the goal of Essentials of Clinical Geriatrics has remained unchanged: to help clinicians do a better job of caring for their older patients. You will find thorough and authoritative coverage of all the important issues in geriatrics, along with concise, practical guidance on the diagnosis and treatment of the diseases and disorders most commonlyencountered in an elderly patient.
 Features:
A strong focus on the field's must-know concepts, from the nature of clinical aging to differential diagnosis of important geriatric syndromes to drug therapy and health services
Numerous tables and figures that summarize conditions, values, mechanisms, therapeutics, and more
Thorough coverage of preventive services and disease screening
An appendix of Internet resources on geriatrics
Recognizing the reality that medical issues interact with other social and environmental issues, Essentials of Clinical Geriatrics includes chapters on Health Services, Nursing Home Care, Ethical Issues in the Care of Older Persons, and Palliative Care. You will also find chapters on the differential diagnosis and management of confusion, depression, incontinence, falls, and immobility and general management strategies on cardiovascular disorders, decreased vitality, and sensory impairment.
There is no better resource to help you effectively address the challenges faced by the upcoming "grey tsunami" than Essentials of Clinical Geriatrics.
Product Details
Series: LANGE Essentials
Paperback: 608 pages
Publisher: McGraw-Hill Education / Medical; 7 edition (July 23, 2013)
Language: English
ISBN-10: 007179218X
ISBN-13: 9780071792189