Essentials of Radiographic Physics and Imaging, 1e – Original PDF
Login is required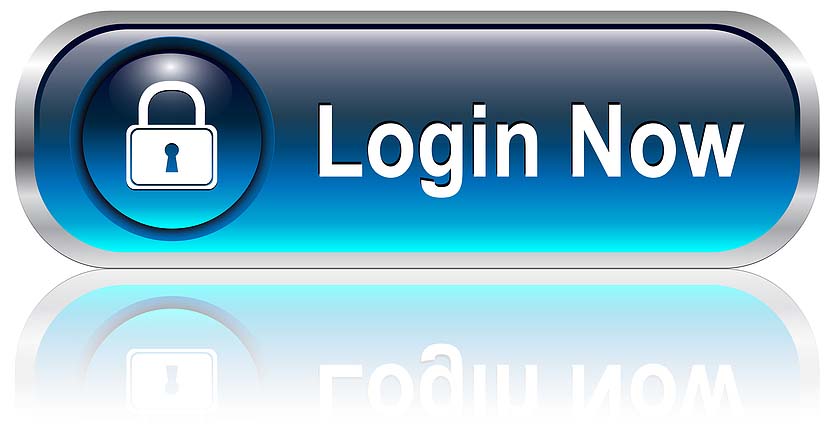 If you are not our user, for invitation
Click Here
Price $92 (Amazon)
From basic physics principles to the actual process of producing diagnostic-quality x-rays, Essentials of Radiographic Physics and Imaging effectively guides you through the physics and imaging information you need to excel on your ARRT exam and as a professional radiographer. The text's clear language and logical organization help you easily master physics principles as they apply to imaging, plus radiation production and characteristics, imaging equipment, film screen image acquisition and processing, digital image acquisition and display, basics of computed tomography, image analysis, and more. Theory to Practice discussions help you link these principles to real-world applications and practice.
An emphasis on practical information provides just what you need to know to pass the ARRT exam and to be a competent practitioner.
Integrated coverage of digital radiography describes how to acquire, process, and display digital images, and explains the advantages and limitations of digital vs. conventional imaging processes.
Theory to Practice succinctly explains the application of the concept being discussed and helps you understand how to use the information in clinical practice.
Make the Connection links physics and imaging concepts to help you fully appreciate the importance of both subjects.
Math applications demonstrate how mathematical concepts and formulas are applied in the clinical setting.
Critical Concepts further explain and emphasize key points in the chapters.
Learning features highlight important information with an outline, key terms, and objectives at the beginning of each chapter and a chapter summary at the end.
A glossary of key terms provides a handy reference.
Product Details
Hardcover: 264 pages
Publisher: Mosby; 1 edition (April 27, 2011)
Language: English
ISBN-10: 0323069746
ISBN-13: 9780323069748