Facial Rejuvenation and Reshaping With Injectables-Videos
Login is required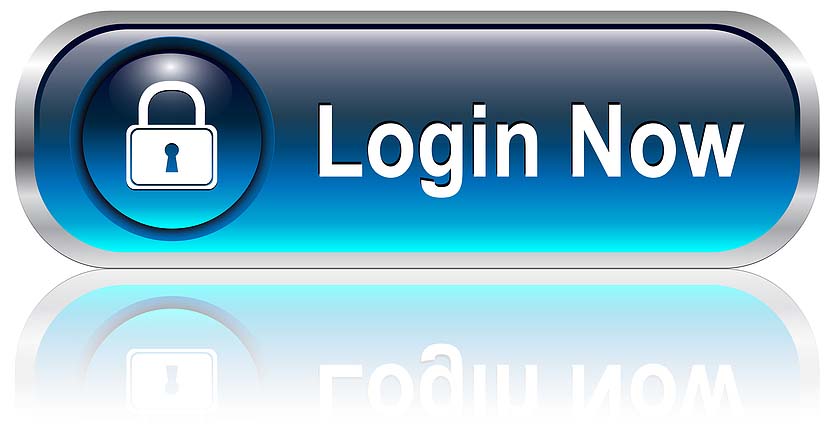 If you are not our user, for invitation
Click Here
QMP Price $210
by Jamil Asaria, MD
Size: 8.49Gb
Dr. Jamil Asaria, a Toronto-based facial plastic surgeon, demonstrates a variety of treatments with injectable fillers and neuromodulators in this video series using products from Allergan and Merz. A range of patients – younger to more mature, male and female – have been selected as case examples to highlight analysis, treatment planning, and technique.
Beyond treating facial lines and simple volumization, Dr. Asaria emphasizes his approach to subtle facial reshaping. Understanding ideal facial proportions and controlling the reflection of light, injectables are used to enhance facial attractiveness and to produce a healthier and more youthful appearance.
Each individual case contains a thorough review of goals for the injectable treatment, pertinent subsurface anatomy, treatment planning, technical instructions, typical volumes of product injected, and appropriate planes of injection.
Clear anatomic artwork is displayed concurrently with each case to demonstrate important structures and to show the plane of injection. Technique-related tips for maximizing results and minimizing complications are also discussed.
Procedures include:
Case 1: 36-year-old female

Full Facial Arterial Anatomy
Lateral and Medial Cheek
Temple
Infraorbital/Tear Trough
Preauricular
Buccal space
Chin
Lip Augmentation

Case 2: 27-year-old female

Medial and Lateral Cheek
Infraorbital Hollow

Case 3: 48-year-old female

Forehead
Temple
Lateral and Medial Cheek
Infraorbital Hollow/Tear Trough
Preauricular and Buccal Space
Nasolabial Fold
Chin
Marionette
Lip Augmentation
Forehead, Crows Feet, and Glabella Botox

Case 4: 24-year-old female

Medial and Lateral Cheek
Temple
Infraorbital Hollow
Chin Augmentation
Forehead, Glabella, and Crows Feet Botox

Case 5: 62-year-old female

Forehead
Temple
Lateral and Medial Cheek
Infraorbital/Tear Trough
Full Face Arterial Anatomy
Nasolabial Fold
Chin
Marionette

Case 6: 35-year-old female

Lateral and Medial Cheek
Infraorbital Hollow/Tear Trough
Microbolus Lip Augmentation
Chin Augmentation

Case 7: 22-year-old male

Lateral and Medial Cheek
Infraorbital Hollow
Chin Augmentation
Nasal Arterial Anatomy
Injection Rhinoplasty