Female Infertility: Core Principles and Clinical Management-Original PDF
Login is required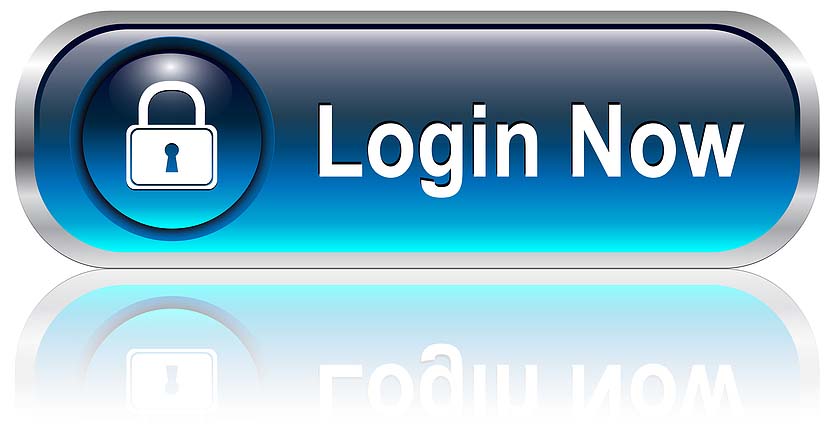 If you are not our user, for invitation
Click Here
Amazon Price $115
By Jayant Mehta(Author)
•Female infertility has a broad range of causes, including lifestyle factors, gynecological disorders, STIs, genetic and chromosomal abnormalities, and chemotherapy. Preliminary assessment and diagnosis thus require a wide array of genetic, laboratory and imaging investigations. These are evolving rapidly, as are treatment options.
•Female Infertility: Core Principles and Clinical Management provides a comprehensive understanding of how best to investigate and overcome female infertility. It opens with an introduction to anatomy and physiology of the female reproductive system.
•Subsequent chapters describe how to secure optimum functionality of the ovaries, stimulation protocols and the process of oogenesis and oocyte collection. Because polycystic ovarian syndrome and endometriosis have such adverse impact on oocyte quality and implantation, each of these has a chapter dedicated to its treatment.
•Concluding chapters review fast-moving and future technologies, including the derivation of oocytes from stem cells, the three-parent concept for management of mitochondrial disease and the transplantation of cryopreserved ovaries.
•Richly illustrated throughout, this is a key resource for all clinicians, nurses and clinical scientists whose work has an impact on women who are seeking to overcome infertility.
•Written and edited by an international team of leading experts in the field
•Covers all aspects of oocyte assessment, management and fertilization
•Reviews cutting-edge techniques such as uterine transplantation and oocyte cryopreservation, and their potential in infertility practice.
Product details
Hardcover: 250 pages
Publisher: Jaypee UK; 1 edition (December 31, 2018)
Language: English
ISBN-10: 1909836508
ISBN-13: 978-1909836501