Fighting Glaucoma-Original PDF
Login is required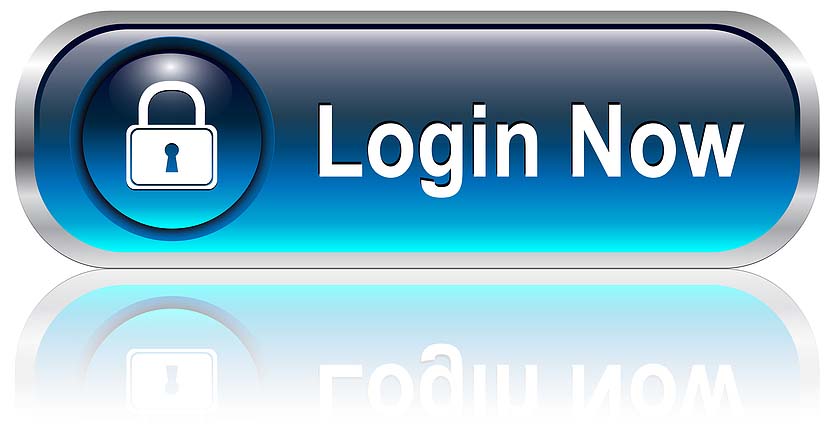 If you are not our user, for invitation
Click Here
Amazon Price $12
By I. Goldberg(Author), N. Goldmann(Author)
Size : 1.82 MB
The long term challenges faced by people with glaucoma are numerous and important. With such a diagnosis, you have to balance many life demands, of which eye treatments are essential but by no means alone. After all, you are not living to treat glaucoma: you are living a full life into which the treatment of your condition is an intrusion.
Several books written for patients describe what glaucoma is, how it is being treated, and the state of glaucoma research. We are unaware of a book on how to live with the glaucomas, covering practical challenges frequently faced by those with glaucoma, who wish to minimize risk of visual disability or even blindness.
This handbook has been written by an unlikely combination of a physician and a patient. Ivan Goldberg is a world recognized expert in glaucoma treatment. Nahum Goldmann is an experienced high-tech executive, university professor and information scientist. What united us in writing this book is a desire to help people with glaucoma in a practical way.
Treatment of any chronic and serious medical condition is likely to be affected by many other factors, such as money, the wellbeing of your family, your general health, other calls on your time, fitness and lifestyle, housing, your work commitments, and perhaps supporting family members, to name just a few.
You could use this handbook as an everyday reference or as a guide to your glaucoma treatment. We hope you will find it worthwhile to formulate better the reasons for your actions and for your sometimes complicated choices.
We try to address specific issues and anxieties that people with glaucoma might face daily, whether large or small. We aim to guide newly diagnosed individuals, their family and friends, on 'what is best to do' – and 'why'.
This handbook's focus is on the step by step actions that you, as well as supporting relatives and friends, can take to improve your current situation and outlook. We try to guide you where to find additional help to understand better your condition and your prospects. We hope health professionals who help people with glaucoma also find this book useful.
A digital version of this handbook could be read using computerized gadgets for visually impaired. It could also be computer-translated on the fly to various other languages and without cost, thus reaching the worldwide majority of glaucoma patients who do not read English.
To those who would like to learn more about background science and numerous illustrations, we recommend a companion book by one of our co authors, Glaucoma: How to save your sight!, by I. Goldberg and R. Susanna Jr. (Kugler Publications, 2015).
Product details
Paperback: 126 pages
Publisher: Kugler Publications; 1 edition (April 24, 2018)
Language: English
ISBN-10: 9062992692
ISBN-13: 978-9062992690