Food Hydrocolloids as Encapsulating Agents in Delivery Systems-Original PDF
Login is required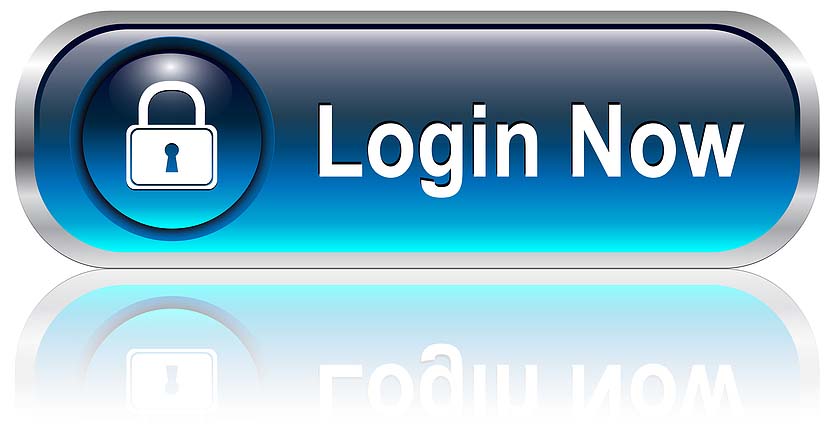 If you are not our user, for invitation
Click Here
Amazon Price $169
By Adil Gani (Editor), F.A. Masoodi (Editor), Umar Shah (Editor), Shah Asima (Editor)
Size : 4.29 MB
This book addresses the use of food hydrocolloids as agents for encapsulating biological active ingredients. It details the challenges of poorly-controlled rate of hydration, thickness, decrease in viscosity upon storage, and susceptibility to microbial contamination. Food Hydrocolloids as Encapsulating Agents in Delivery Systems briefly describes various emerging biomaterials including food gums, starches, beta glucans, and proteins for their potential role as wall material in the development of nutraceutical delivery systems. Further, it describes different techniques of fabrication of nanodelivery systems.
Features:
Provides an introduction to food hydrocolloids as encapsulating agents
Covers starches and their derivatives as delivery systems
Includes gum-based delivery systems
Discusses the classification, isolation, and purification of protein delivery systems
This book would be helpful to food scientists and pharmaceutical scientists working in areas including nanotechnology, polymer chemistry, and nutraceutical delivery, as well as regulators and government researchers in US FDA, USDA, and UK FSA regulatory agencies.
Product details
Hardcover: 236 pages
Publisher: CRC Press; 1 edition (June 26, 2019)
Language: English
ISBN-10: 1138600148
ISBN-13: 978-1138600140