Food Lipids : Chemistry, Nutrition, and Biotechnology, Fourth Edition – Original PDF
Login is required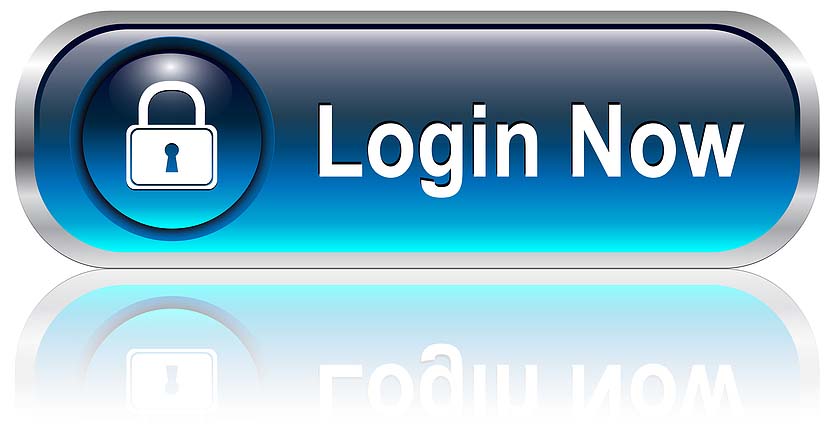 If you are not our user, for invitation
Click Here
Amazon Price $261
by Casimir C. Akoh (Editor)
Maintaining the high standards that made the previous editions such well-respected and widely used references, Food Lipids: Chemistry, Nutrition, and Biotechnology, Fourth Edition provides a new look at lipid oxidation and highlights recent findings and research. Always representative of the current state of lipid science, this edition provides 16 new chapters and 21 updated chapters, written by leading international experts, that reflect the latest advances in technology and studies of food lipids.
New chapters
Analysis of Fatty Acid Positional Distribution in Triacylglycerol
Physical Characterization of Fats and Oils
Processing and Modification Technologies for Edible Oils and Fats
Crystallization Behavior of Fats: Effect of Processing Conditions
Enzymatic Purification and Enrichment and Purification of Polyunsaturated Fatty Acids and Conjugated Linoleic Acid Isomers
Microbial Lipid Production
Food Applications of Lipids
Encapsulation Technologies for Lipids
Rethinking Lipid Oxidation
Digestion, Absorption and Metabolism of Lipids
Omega-3 Polyunsaturated Fatty Acids and Health
Brain Lipids in Health and Disease
Biotechnologically Enriched Cereals with PUFAs in Ruminant and Chicken Nutrition
Enzyme-Catalyzed Production of Lipid Based Esters for the Food Industry: Emerging Process and Technology
Production of Edible Oils Through Metabolic Engineering
Genetically Engineered Cereals for Production of Polyunsaturated Fatty Acids
The most comprehensive and relevant treatment of food lipids available, this book highlights the role of dietary fats in foods, human health, and disease. Divided into five parts, it begins with the chemistry and properties of food lipids covering nomenclature and classification, extraction and analysis, and chemistry and function. Part II addresses processing and food applications including modification technologies, microbial production of lipids, crystallization behavior, chemical interesterification, purification, and encapsulation technologies. The third part covers oxidation, measurements, and antioxidants. Part IV explores the myriad interactions of lipids in nutrition and health with information on heart disease, obesity, and cancer, with a new chapter dedicated to brain lipids. Part V continues with contributions on biotechnology and biochemistry including a chapter on the metabolic engineering of edible oils.
Product details
Series: Food Science and Technology
Hardcover: 1047 pages
Publisher: CRC Press; 4 edition (March 24, 2017)
Language: English
ISBN-10: 1498744850
ISBN-13: 978-1498744850