Football Injuries: A Clinical Guide to In-Season Management 1st ed. 2021 edition-Original PDF
Login is required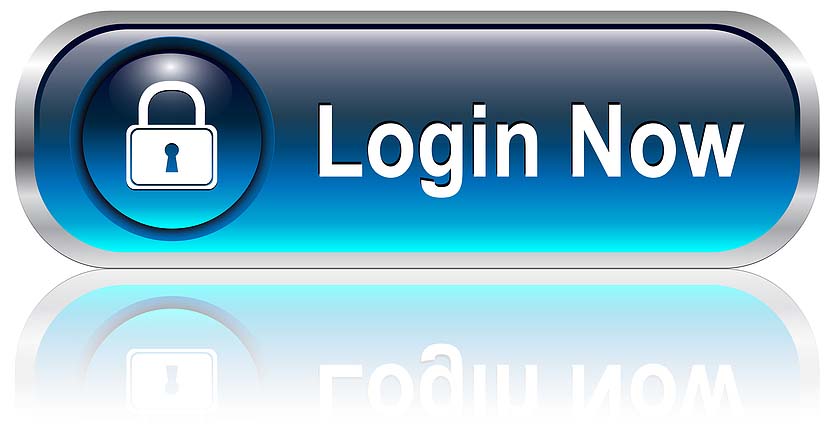 If you are not our user, for invitation
Click Here
Amazon Price $169
By Kevin W. Farmer(Editor)
Size : 13.31 MB
In-season management of (American) football injuries presents a unique set of problems and considerations. Trying to safely return players to play is of great concern from Pop Warner up to the NFL, and managing injuries during the season with the plan of operative repair in the off-season is also a unique concern with these athletes. Management during the season to allow return to play, while minimizing the risks of further injury, is of utmost importance.
This unique book will focus on the management of football injuries during the season and on the sidelines. It will focus on both operative and non-operative treatments that allow safe return to play, utilizing not only the latest scientific literature supporting in-season decisions, but also the experiences of the authors, who have spent many years treating these athletes. Divided into sections on orthopedic and medical considerations, the first part is organized anatomically to present the breadth of injury and treatment strategies available, from injuries to the shoulder and elbow, to ACL/MCL/PCL tears and sprains, to tendinopathies and sports hernia, among many other conditions. The second section covers diverse medical topics germane to football, including heat and cardiac issues, traumatic brain injury, mental health and infectious disease considerations, pain management, and the expanding role of platelet-rich plasma (PRP) in non-operative treatment.
Presenting the most recent clinical evidence alongside time-tested management techniques, Football Injuries will be a valuable addition to the practices of orthopedic surgeons, sports medicine specialists, sideline medics and athletic trainers, and primary care physicians treating these athletes.
Product details
Publisher : 

Springer; 1st ed. 2021 edition (January 6, 2021)

Language: : 

English

Hardcover : 

448 pages

ISBN-10 : 

3030548740

ISBN-13 : 

978-3030548742