Foundations of Speech and Hearing: Anatomy and Physiology-Original PDF
Login is required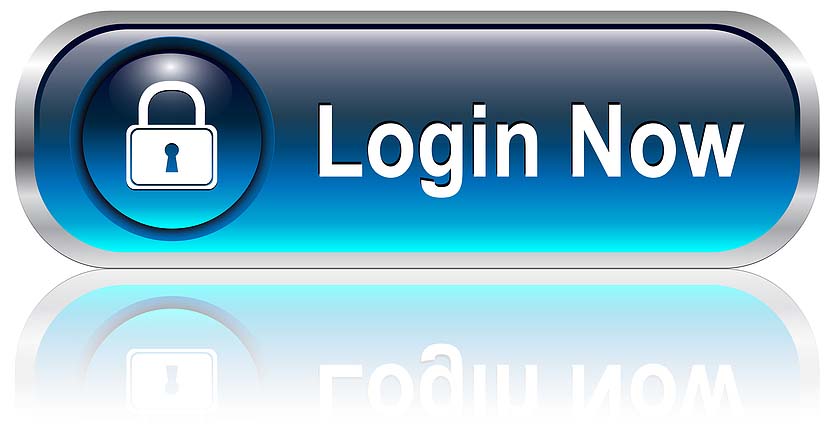 If you are not our user, for invitation
Click Here
Amazon Price $87
By Jeannette D. Hoit(Author),‎ Gary Weismer(Author)
Size : 90.96 MB
Foundations of Speech and Hearing: Anatomy and Physiology is a comprehensive textbook for undergraduate-level anatomy and physiology courses in communication sciences and disorders programs that is neither oversimplified nor excessively detailed. The book is written with clinical endpoints in mind and only those topics that are ultimately important to understanding, evaluating, and managing clients with speech, hearing, and swallowing disorders are covered.
Drawn from the best selling Preclinical Speech Science: Anatomy, Physiology, Acoustics, and Perception, Second Edition textbook (Hixon, Weismer, & Hoit, 2014), the authors distilled and simplified the chapters on breathing and speech production, laryngeal function and speech production, velopharyngeal-nasal function and speech production, pharyngeal-oral function and speech production, brain structures and mechanisms, and swallowing to ensure they are approachable for entry-level students. They also added a new chapter on the anatomy and physiology of the auditory system.
Key features:
Numerous beautiful, full-color illustrations
Presents complex information clearly in a concise, easy-to-understand manner
Written with a practical focus in mind
Supplementary resources on a PluralPlus companion website including an image bank, study questions, and exercises
NOTE:This book comes with supplementary content on a PluralPlus companion website. If you purchase or rent a used copy of the printed book, the code to access the website printed inside the book may have been previously redeemed/used or be incorrect and you will not be able to use it. To guarantee access to the website, it is recommended you purchase a new copy of this book directly from Amazon or the publisher, Plural Publishing.
Product Details
Hardcover: 340 pages
Publisher: Plural Publishing, Inc.; 1 edition (December 30, 2016)
Language: English
ISBN-10: 1597569593
ISBN-13: 978-1597569590