***Free Gift For New Year***Essentials of Robotic Surgery
Login is required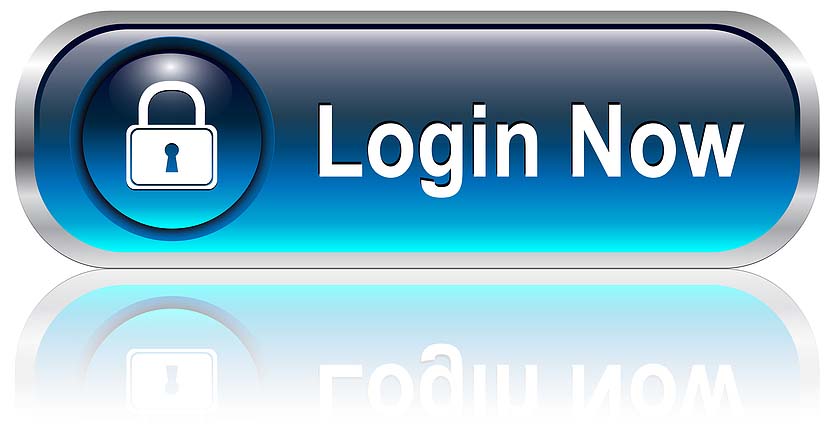 If you are not our user, for invitation
Click Here
The field of robotic surgery is dynamic and fascinating. Surgical robots currently perform a wide range of procedures across a diverse group of specialties, and they have proven to exhibit a number of significant advantages over manual surgeries, including increased precision, less blood loss and pain, and shorter recovery times. In a rapidly changing world of technology, healthcare organizations may find it difficult to determine how to incorporate robotically-assisted surgical techniques into their systems.
Essentials of Robotic Surgery
provides comprehensive, detailed analysis of the current developments in robotically assisted surgery. Covered in the book are the most notable, current surgical applications, from coronary revascularization to prostate surgery, from the lungs and esophagus to the uterus, from sleep apnea to head and neck cancer.
Edited by Drs. Manak Sood and Stefan W. Leichtle, this book details the history of robotic surgical technologies and techniques, while looking ahead to the possibilities contained within future applications. Essentials of Robotic Surgery is an ideal resource for healthcare professionals who are considering whether robotic surgeries may be right for their organization.
Product Details
Hardcover: 224 pages
Publisher: Spry Publishing LLC; 1 edition (May 14, 2013)
Language: English
ISBN-10: 1938170121
ISBN-13: 9781938170126