***Free Gift For New Year***Hypertrophic Cardiomyopathy: Foreword by Bernard Gersh and Historical Context by Eugene Braunwald 2015
Login is required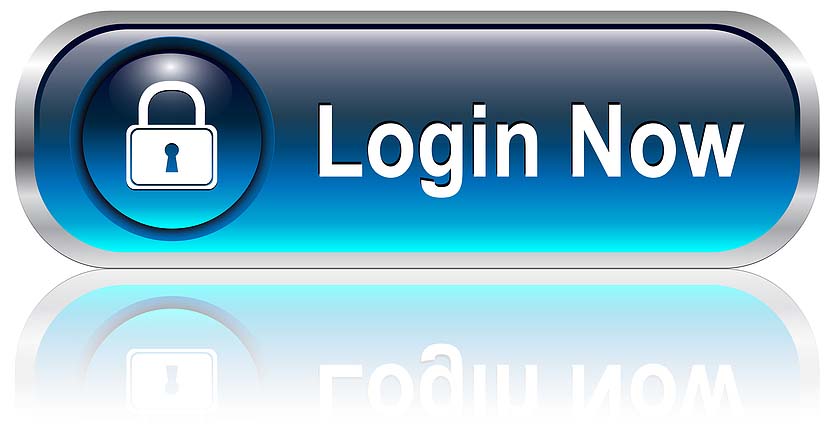 If you are not our user, for invitation
Click Here
This book provides a comprehensive clinical review of Hypertrophic Cardiomyopathy (HCM), the most common genetic disorder of the heart characterized by dysfunctional contractility at the sarcomere level, resulting in the development of abnormal and occasionally focal hypertrophy on a macroscopic level.
Editor, Srihari S. Naidu, has brought together a world renowned group of experts to review various different topics but, with a practical focus that will enable readers to establish the evidence-based best practice in any potential scenario. Treatment modalities including medications, pacemakers and defibrillators, and invasive septal reduction therapy (both surgical myectomy and alcohol septal ablation) will be discussed. Chapters on genetics, family screening, lifestyle concerns, and athletic screening have additionally been added given the ongoing controversies and differences of opinion on many of these issues.
Each chapter within Hypertrophic Cardiomyopathy begins with key points of knowledge and ends with clinical pearls that have not previously been disseminated to the wider community. The practical approach of the entire book continues with dedicated chapters on creating a Center of Excellence, including how to facilitate the multi-disciplinary approach, and on case-based reviews and discussions allowing readers to further understand how to integrate the knowledge gained from each chapter into the comprehensive and longitudinal care of the individual patient and family. The last chapter takes the reader through the management of actual patients, showing over decades the nuances to diagnosis and management and the sometimes abrupt changes in the course of their diseases that necessitate correspondingly abrupt modifications in treatment.
This book will be an essential text for Trainees, Fellows, Residents and board-certified physicians in cardiology, interventional cardiology, cardiac surgery, cardiac imaging, sports medicine, paediatric cardiology, genetics and genetic counselling, and electrophysiology.
Product Details
Hardcover: 321 pages
Publisher: Springer; 2015 edition (November 6, 2014)
Language: English
ISBN-10: 1447149556
ISBN-13: 9781447149552