Frontiers in Pattern Recognition and Artificial Intelligence (Language Processing, Pattern Recognition, and Intelligent Systems)-Original PDF
Login is required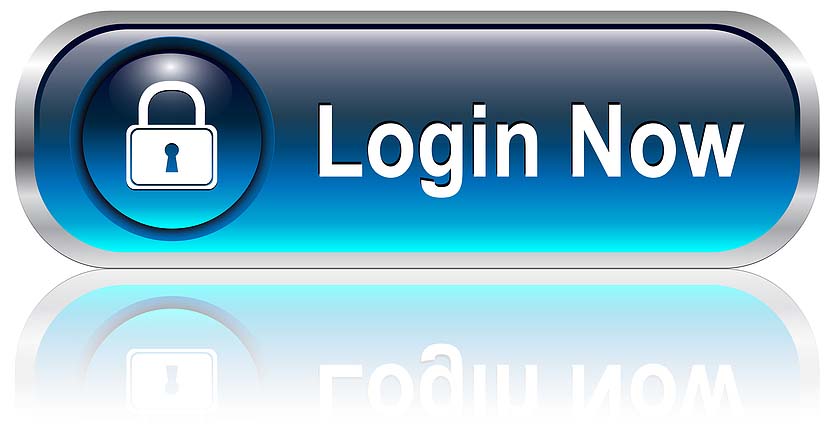 If you are not our user, for invitation
Click Here
Amazon Price $118
By Marleah Blom(Author, Editor), Nicola Nobile(Editor), Ching Yee Suen(Editor)
Size : 25.21 MB
The fifth volume in this book series consists of a collection of new papers written by a diverse group of international scholars. Papers and presentations were carefully selected from 160 papers submitted to the International Conference on Pattern Recognition and Artificial Intelligence held in Montreal, Quebec (May 2018) and an associated free public lecture entitled "Artificial Intelligence and Pattern Recognition: Trendy Technologies in Our Modern Digital World". Chapters address topics such as the evolution of AI, natural language processing, off and on-line handwriting analysis, tracking and detection systems, neural networks, rating video games, computer-aided diagnosis, and digital learning.
Within an increasingly digital world, 'artificial intelligence' is becoming a household term and a topic of great interest to many people worldwide. Pattern recognition, in using key features to classify data, has a strong relationship with artificial intelligence. This book not only complements other monographs in the series, it also provides the latest information. It is geared to promote interest and understanding about pattern recognition and artificial intelligence to the general public. It may also be of interest to graduate students and researchers in the field. Rather than focusing on one specific area, the book introduces readers to various basic concepts and to various potential areas where pattern recognition and artificial intelligence can be applied to make valuable contributions to other fields such as medicine, teaching and learning, forensic science, surveillance, online reviews, computer vision and object tracking.
Readership: Students and researchers in pattern recognition and artificial intelligence, and the general public.
Product Details
Series: Language Processing, Pattern Recognition, and Intelligent Systems (Book 5)
Hardcover: 300 pages
Publisher: World Scientific Publishing Co (July 1, 2019)
Language: English
ISBN-10: 9811203350
ISBN-13: 978-9811203350