Functional Histoanatomy of the Human Larynx 1st ed. 2018 edition-Original PDF
Login is required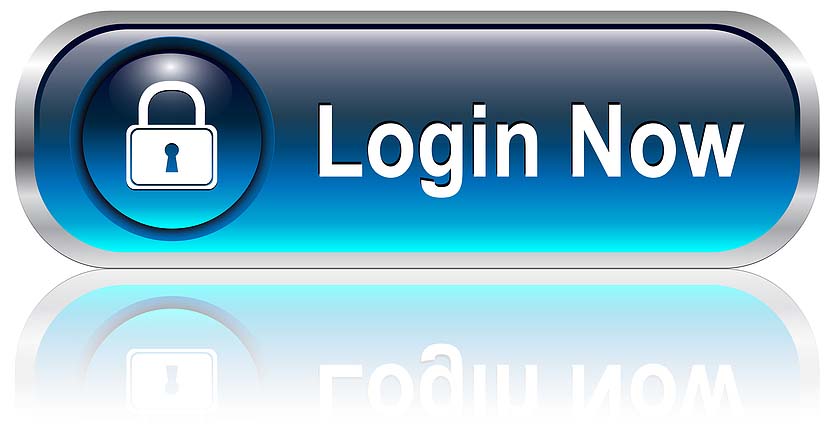 If you are not our user, for invitation
Click Here
Amazon Price $249
By Kiminori Sato(Author)
Size : 86.38 MB
This book presents the anatomical and histological structure of the human larynx by demonstrating gross, histological, and electron microscopic photographs for all professionals interested in the human larynx.
In the first part, sagittal, horizontal and coronal whole-organ serial sections of adult and newborn larynges are shown in color photographs. The whole-organ serial histological sections of the human larynx are very unique in the world. In the second part, the functional morphology of the human larynx is also shown in superb and breathtaking photographs. The specimens in this textbook have been assembled into a concise synopsis of laryngology commonly encountered in clinical practice.
Functional Histoanatomy of the Human Larynx is intended to facilitate an in-depth understanding not only the structure of each component but also the special relationships between them, as well as the microstructure and functional morphology of the human larynx and of the vocal fold as a vibrating tissue. Lavishly illustrated and documented, this book offers a wealth of information on the functional morphology of the larynx.
Product Details
Hardcover: 331 pages
Publisher: Springer; 1st ed. 2018 edition (January 23, 2018)
Language: English
ISBN-10: 9811055858
ISBN-13: 978-9811055850