Fundamentals of Anatomy and Physiology, 10th Global Edition – Original PDF
Login is required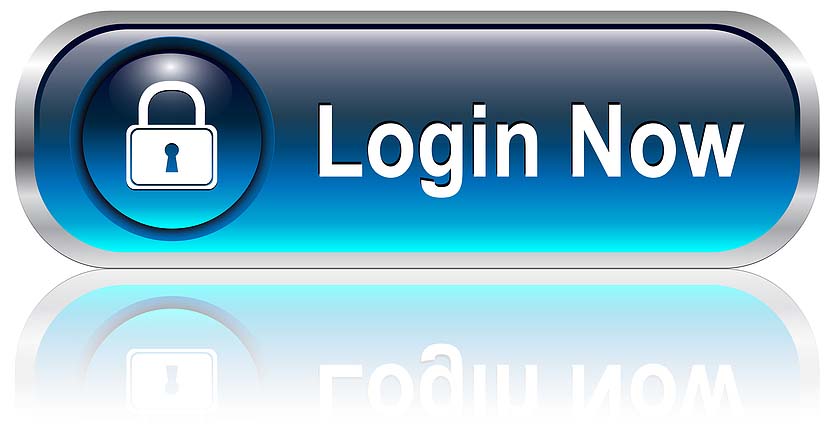 If you are not our user, for invitation
Click Here
Amazon Price $133
For two-semester A&P.

Fundamentals of Anatomy & Physiology helps you succeed in the challenging A&P course with an easy-to-understand narrative, precise visuals, and steadfast accuracy. Every chapter of the Tenth Edition includes one- and two-page Spotlight Figures that seamlessly integrate text and visuals to guide you through complex topics and processes. These highly visual presentations incorporate, for select topics, the "visual approach" that the same author team created in their Visual Anatomy & Physiologybook. New Clinical Cases open every chapter and get you thinking about the chapter content in the context of a personal compelling patient story. The Tenth Edition integrates book content with MasteringA&P®, through expanded Coaching Activities, which personalize learning and coach you toward understanding and mastery of tough A&P topics.This program presents a better learning experience. It provides:
Personalized Learning with MasteringA&P: Engage with A&P through new Spotlight Figure Coaching Activities, and new Book-specific Clinical Case Activities, and a wide range of other question and activity types–all that are automatically graded.
Text-art Integration: The popular one- and two-page Spotlight Figures and other figure types seamlessly integrate text and visuals to guide you through complex topics and processes. You study the Spotlight Figures in the book, and then your instructor can assign them in MasteringA&P.
Story-based Clinical Content: Motivate yourself for your future careers with the new Clinical Cases.
Time-saving Navigation and Study Tools: Better navigate difficult A&P topics through both the book and MasteringA&P.
About the Author
Dr. Frederic ("Ric") Martini received his Ph.D. from Cornell University in comparative and functional anatomy for work on the pathophysiology of stress. He is the lead author of nine undergraduate texts on anatomy and physiology or anatomy.  Dr. Martini is currently affiliated with the University of Hawaii at Manoa and has a long-standing bond with the Shoals Marine Laboratory, a joint venture between Cornell University and the University of New Hampshire. Dr. Martini is now a President Emeritus of the Human Anatomy and Physiology Society (HAPS) after serving as President-Elect, President, and Past-President over 2005-2007. Dr. Martini was a member of the HAPS committee that established the course curriculum guides for A&P.
Dr. Judi L. Nath is a biology professor at Lourdes College, where she teaches anatomy and physiology, pathophysiology, medical terminology, and pharmacology.  She received her Bachelor's and Master's degrees from Bowling Green State University and her Ph.D. from the University of Toledo. Dr. Nath is devoted to her students and strives to convey the intricacies of science in a captivating way that students find meaningful, interactive, and exciting. She is a multiple recipient of the Faculty Excellence Award, granted by the college to recognize her effective teaching, scholarship, and community service. She is active in many professional organizations, notably the Human Anatomy & Physiology Society (HAPS), where she has served several terms on the board of directors.
Ed Bartholomew received his undergraduate degree from Bowling Green State University and his M.S. from the University of Hawaii. He has taught A&P at both the secondary and undergraduate levels at Lahainaluna High School and at Maui Community College.
Bill Ober is the lead illustrator on all Martini titles. Bill is an Affiliate Professor of Biology at Washington and Lee University (Lexington, VA) and is part of the Core Faculty at Shoals Marine Laboratory (Portsmouth, NH), where he teaches Biological Illustration most summers.
Claire E. Ober is an illustrator who works closely with Bill Ober.
Product Details
Hardcover: 1134 pages
Publisher: Pearson; 10th edition (January 16, 2015)
Language: English
ISBN-10: 0133481220
ISBN-13: 978-0133481228