Games, Sports, and Play: Philosophical Essays (Engaging Philosophy)-Original PDF
Login is required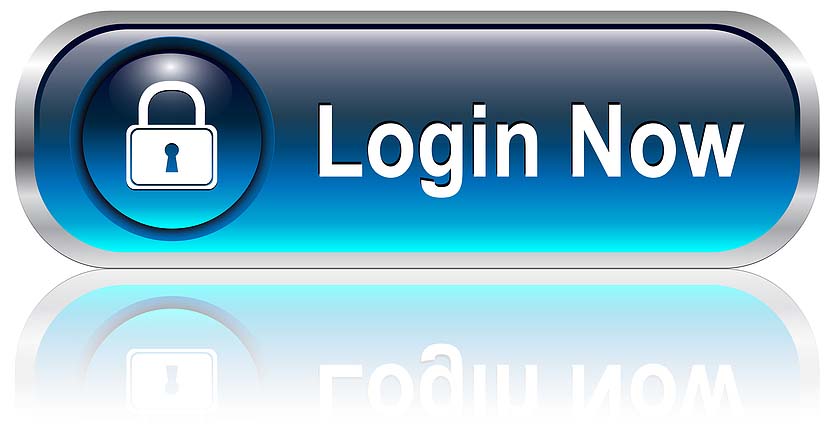 If you are not our user, for invitation
Click Here
Amazon Price $49
By Thomas Hurka(Author, Editor)
Size : 1.35 MB
This volume presents new philosophical essays on a topic that's been neglected in most recent philosophy: games, sports, and play. Some contributions address conceptual questions about what games and sports have in common and that distinguishes them from other activities; here many take their start from Bernard Suits's celebrated analysis of game-playing in his book The Grasshopper and either elaborate it or propose an alternative to it. Other essays discuss
normative issues that arise within games and sports, such as about fairness, for example in the treatment of male and female athletes. Yet others consider broader evaluative questions about the value of games and sports, which some see as enabling the display of distinctive excellences. Games, Sports, and
Play includes a posthumous essay by Suits defending his claim, in The Grasshopper, that life in utopia would consist primarily in playing games. The volume's chapters approach the topic of games, sports, and play from different angles but always in the belief that there is rich terrain here for philosophical investigation.
Product details
Hardcover: 256 pages
Publisher: OUP Oxford (August 29, 2019)
Language: English
ISBN-10: 0198798350
ISBN-13: 978-0198798354