Global Health: Diseases, Programs, Systems, and Policies 4th Edition-Original PDF
Login is required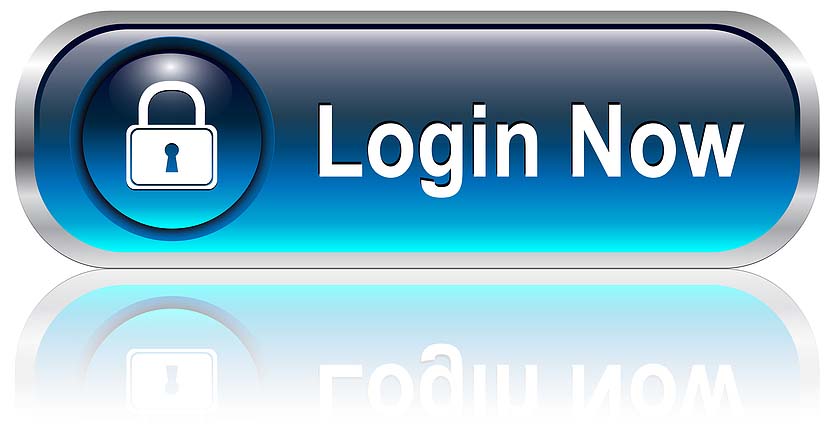 If you are not our user, for invitation
Click Here
Amazon Price $79
By
Size : 42.04 MB
Global Health: Diseases, Programs, Systems, and Policies, Fourth Edition brings together contributions from the world's leading authorities into a single comprehensive text. It thoroughly examines the wide range of global health challenges facing low- and middle-income countries today and the various approaches nations adopt to deal with them. These challenges include measurement of health status, infectious and chronic diseases, injuries, nutrition, reproductive health, global environmental health, and complex emergencies.
The book also explores the financing and management of emerging health systems as well as the roles of nation states, international agencies, the private sector, and nongovernmental organizations in promoting health.
Designed for graduate-level students, this text provides an expansive view of today's issues and challenges in global health and be an invaluable resource in the years to come.
Updated throughout to reflect new and emerging issues, the Fourth Edition offers:
• Five new chapters: Global Health, Human Rights and Ethics; Public Health Infrastructure; Innovation, Technology, and Design; International Trade and Health; and Global Health Governance and Diplomacy
• Contributions from leading experts in their fields in both new and existing chapters
•Case studies throughout the text provide concrete examples of key points and concepts in each chapter.
Product Details
Hardcover: 958 pages
Publisher: Jones & Bartlett Learning; 4 edition (September 14, 2018)
Language: English
ISBN-10: 9781284122626
ISBN-13: 978-1284122626
ASIN: 128412262X