Green Polymer Chemistry: New Products, Processes, and Applications Volume 3 (ACS Symposium Series)-Original PDF
Login is required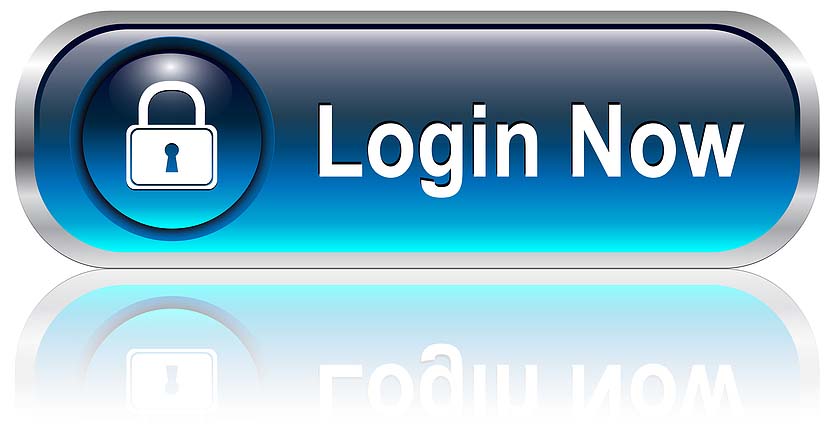 If you are not our user, for invitation
Click Here
Amazon Price $166
By H. N. Cheng(Editor), Richard A. Gross(Editor), Patrick B. Smith(Editor)
Size : 88.95 MB
Green polymer chemistry is now a global pursuit and comprises diverse disciplines, such as organic synthesis, polymer chemistry, material science, microbiology, molecular biology, catalysis, enzymology, environmental science, analytical chemistry, and chemical engineering. This field is equally active in the United States as well as Europe and Asia. Researchers, students, and people new to this field value a forum to meet and share ideas; this can take the form of a symposium dedicated to this field, or a special book that features the latest work done by leading practitioners.
"Green Polymer Chemistry: Biobased Materials and Biocatalysis" is a symposium series put on by the American Chemical Society that has been very successful and serves to bring together a community of scientists with different backgrounds but with common research interests. In the August 2017 symposium in Washington, D.C., there were a total of 84 presentations and 16 posters (one of the largest symposia in the meeting). The symposium was structured into 10 sessions:
-Bio-Based Materials: Industrial Perspectives
-Developments in Biocatalysts
-Green Biocatalytic Transformations
-Chemical Catalytic Routes to Bio-Based Materials
-New Reaction Strategies and Materials
-Polysaccharide-Based Materials
-Plant Oils and Ferulate-Based Materials
-Bio-Based Thermosetting Resins
-Therapeutics and Opto-Electronics
-Further Applications of Bio-Based Materials
Many of the leading researchers in this field accepted the invitation to speak, and they reported exciting findings in various areas, including new bio-based source materials, green conversion methods, new or improved processing methodologies, and green polymer-related products.
For convenience, this book is organized into seven sections: novel bioengineered approaches; new enzymatic methodologies; new materials based on polysaccharides; bio-related polyesters, polyamides, and polyurethanes; bio-based phenolics and composites; bio-based monomers and resulting products; and bio-based solvents and additives.
Product Details
Series: ACS Symposium Series (Book 3)
Hardcover: 448 pages
Publisher: American Chemical Society (September 23, 2019)
Language: English
ISBN-10: 0841233896
ISBN-13: 978-0841233898