Hand Grasps and Manipulation Skills: Clinical Perspective of Development and Function 2e-Original PDF
Login is required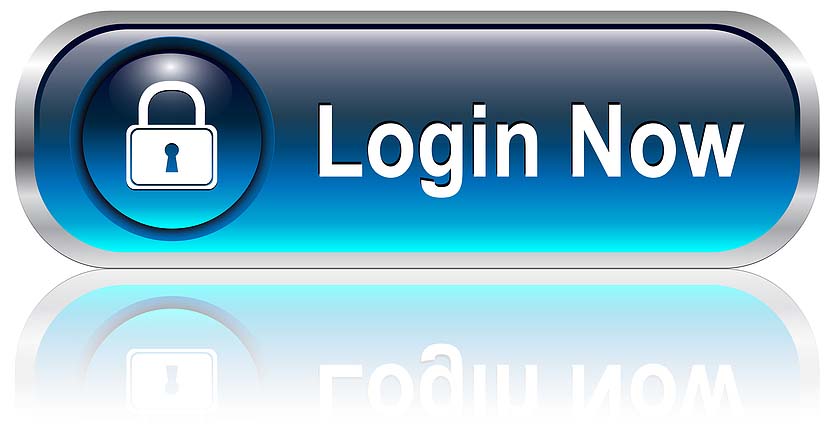 If you are not our user, for invitation
Click Here
Amazon Price $74
By
Size : 19.63 MB
Hand Grasps and Manipulation Skills: Clinical Perspective of Development and Function, Second Edition
is an expertly designed and logically organized text that provides an accurate and clear depiction of the development of hand grasps and the taxonomy of functional hand grasp.
Hand Grasps and Manipulation Skills, Second Edition by Sandra J. Edwards, Donna B. Gallen, Jenna D. McCoy-Powlen, and Michelle A. Suarez is full of concise and user-friendly text that is written to assist in understanding complex information. The photographs, illustrations and charts have been expanded in this Second Edition and present new content areas for students and clinicians to use in education and practice.
Hand Grasps and Manipulation Skills, Second Edition is unique in that it is also the only text on the market that contains this comprehensive pictorial information about hands and their grasps. Additional unique features include rare information about in utero development of the hand, left handedness, scissor skill development, in hand manipulation skills, and extensive information regarding clinical application.
Hand Grasps and Manipulation Skills, Second Edition is a text that can be used as a career long reference. It provides all the pertinent and comprehensive information for students to learn about the development of the hand in one place, and is expertly and thoroughly referenced with the latest research.
Hand Grasps and Manipulation Skills: Clinical Perspective of Development and Function, Second Edition provides clear information on a very specific subject, which makes it the ideal reference for occupational therapy professors, students and clinicians; mechanical engineers, computer software instructors, and engineers working in robotics; medical students and orthopedic hand surgeons.
Product Details
Paperback: 175 pages
Publisher: Slack Incorporated; Second edition (March 3, 2018)
Language: English
ISBN-10: 1630912875
ISBN-13: 978-1630912871