Handbook of Plant and Crop Stress, Fourth Edition (Books in Soils, Plants, and the Environment) 4th Edition-Original PDF
Login is required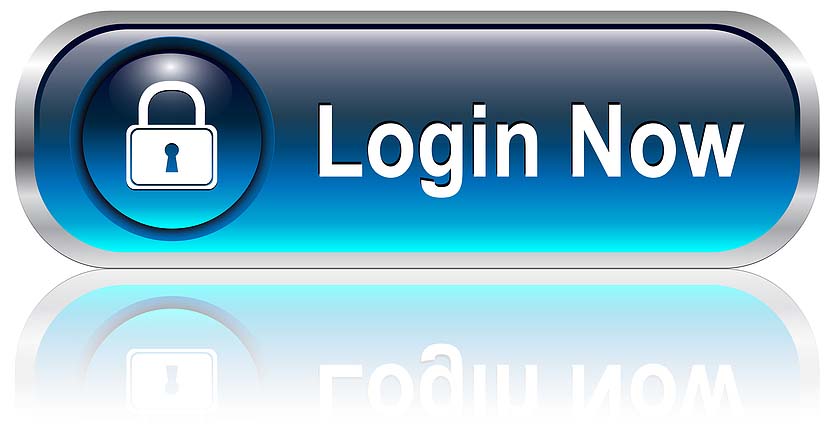 If you are not our user, for invitation
Click Here
Amazon Price $194
By Mohammad Pessarakli(Editor)
Size : 60.55 MB
Since the publication of the third edition of the Handbook of Plant and Crop Stress, continuous discoveries in the fields of plant and crop environmental stresses and their effects on plants and crops have resulted in the compilation of a large volume of the latest discoveries. Following its predecessors, this fourth edition offers a unique and comprehensive collection of topics in the fields of plant and crop stress. This new edition contains more than 80% new material, and the remaining 20% has been updated and revised substantially.
This volume presents 10 comprehensive sections that include information on soil salinity and sodicity problems; tolerance mechanisms and stressful conditions; plant/crop responses; plant/crop responses under pollution and heavy metal; plant/crop responses under biotic stress; genetic factors and plant/crop genomics under stress conditions; plant/crop breeding under stress conditions; empirical investigations; improving tolerance; and beneficial aspects of stressors.
Features:
Provides exhaustive coverage written by an international panel of experts in the field of agriculture, particularly in plant/crop stress areas
Contains 40 new chapters and 10 extensively revised and expanded chapters
Includes three new sections on plant breeding, stress exerted to weeds by plants, and beneficial aspects of stress on plants/crops
Numerous case studies
With contributions from 100 scientists and experts from 20 countries, this Handbook provides a comprehensive resource for research and for university courses, covering soil salinity/sodicity issues and plant/crop physiological responses under environmental stress conditions ranging from cellular aspects to whole plants. The content can be used to plan, implement, and evaluate strategies to mitigate plant/crop stress problems. This new edition includes numerous tables, figures, and illustrations to facilitate comprehension of the material as well as thousands of index words to further increase accessibility to the desired information.
Product details
Series: Books in Soils, Plants, and the Environment
Hardcover: 974 pages
Publisher: CRC Press; 4 edition (August 23, 2019)
Language: English
ISBN-10: 0815390823
ISBN-13: 978-0815390824