Health and Social Care in the Digital World: Meeting the Challenge for Primary Care-Original PDF
Login is required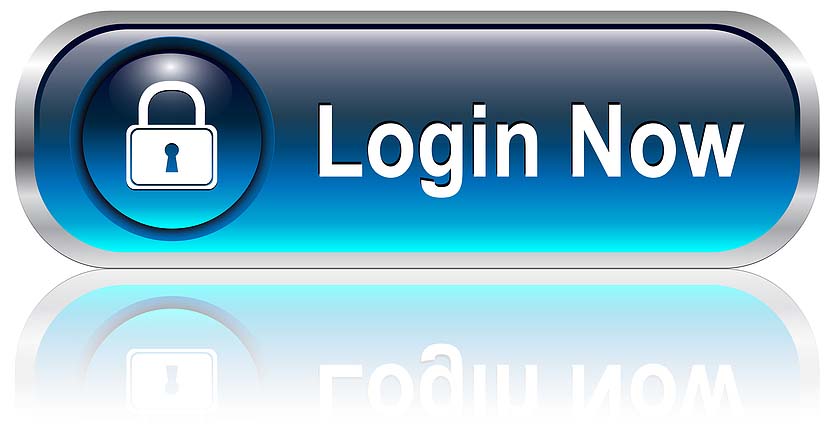 If you are not our user, for invitation
Click Here
Amazon Price $49
By Nigel Starey(Author)
Size : 7.75 MB
This provocative and timely book examines the current state of primary care practice and outlines a new vision for the delivery of primary care services, primarily in the UK but also internationally. Encouraging a social compact between citizens, governments and the providers of care, the book describes how this will necessitate a redesign of the welfare sector to ensure it is 'fit for purpose' in the digital world. It explores the respective roles of the inverse care law and the rule of halves, systems theory and learning organisations, mutuality and active citizenship, and how these can be applied to improve service delivery.
Key Features
Offers an alternative approach to thinking and a challenge to leaders within primary care and to those with administrative responsibility for the sector
Reflects the multiple challenges facing primary care, including the rise in frail elderly patients, increasing multi-morbidities, the impact of changing demography with migration and much more
Sets these challenges in a context of increasing workforce pressures, including changing attitudes to professionalism, burnout and recruitment difficulties
Outlines a road map for improvement, responding to current challenges around social care as well as digital/e-health
Aimed at, and written for, all those committed to improving the future of the primary care sector in the UK and internationally, this important book will be of interest to students, clinicians, managers, commissioners, policy makers and service users.
Product details
Paperback: 200 pages
Publisher: CRC Press; 1 edition (April 7, 2020)
Language: English
ISBN-10: 0367858266
ISBN-13: 978-0367858261