Health Monitoring Systems: An Enabling Technology for Patient Care-Original PDF
Login is required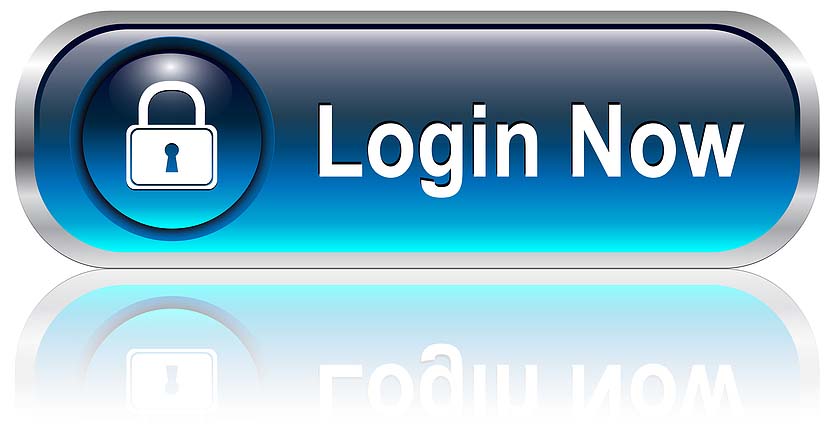 If you are not our user, for invitation
Click Here
Amazon Price $38
By Rajarshi Gupta(Editor), Dwaipayan Biswas(Editor)
Size : 37.8 MB
Remote health monitoring using wearable sensors is an important research area involving several key steps: physiological parameter sensing and data acquisition, data analysis, data security, data transmission to caregivers, and clinical intervention, all of which play a significant role to form a closed loop system. Subject-specific behavioral and clinical traits, coupled with individual physiological differences, necessitate a personalized healthcare delivery model for around-the-clock monitoring within the home environment. Cardiovascular disease monitoring is an illustrative application domain where research has been instrumental in enabling a personalized closed-loop monitoring system, which has been showcased in this book.
Health Monitoring Systems: An Enabling Technology for Patient Care provides a holistic overview of state-of-the-art monitoring systems facilitated by Internet of Things (IoT) technology. The book lists out the details on biomedical signal acquisition, processing, and data security, the fundamental building blocks towards an ambulatory health monitoring infrastructure. The fundamentals have been complimented with other relevant topics including applications which provide an in-depth view on remote health monitoring systems.
Key Features:
Presents examples of state-of-the-art health monitoring systems using IoT infrastructure
Covers the full spectrum of physiological sensing, data acquisition, processing, and data security
Provides relevant example applications demonstrating the benefits of technological advancements aiding disease prognosis
This book serves as a beginner's guide for engineering students of electrical and computer science, practicing engineers, researchers, and scientists who are interested in having an overview of pervasive health monitoring systems using body-worn sensors operating outside the hospital environment. It could also be recommended as a reference for a graduate or master's level course on biomedical instrumentation and signal processing.
Product details
Hardcover: 336 pages
Publisher: CRC Press; 1 edition (December 11, 2019)
Language: English
ISBN-10: 1498775829
ISBN-13: 978-1498775823