Hematology, Immunology and Infectious Disease: Neonatology Questions and Controversies: Expert Consult – Online and Print, 2e (Neonatology: Questions & Controversies)
Login is required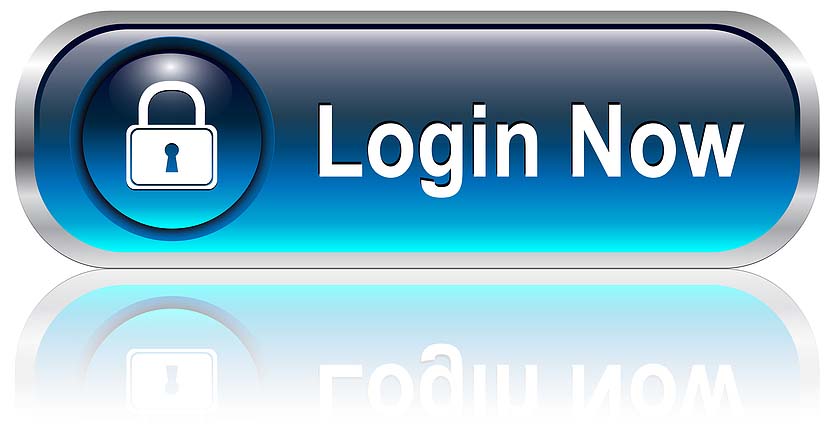 If you are not our user, for invitation
Click Here
Book Description
Publication Date: March 26, 2012 | ISBN-10: 1437726623 | ISBN-13: 9781437726626 | Edition: 2
Hematology, Immunology and Infectious Disease, a volume in Dr. Polin's Neonatology: Questions and Controversies Series, offers expert authority on some of the toughest challenges you face in your practice. This medical reference book will help you provide better evidence-based care and improve patient outcomes with research on the latest advances.
Reconsider how you handle difficult practice issues with coverage that addresses these topics head on and offers opinions from the leading experts in the field, supported by evidence whenever possible.
Find information quickly and easily with a consistent chapter organization.
Get the most authoritative advice available from world-class neonatologists who have the inside track on new trends and developments in neonatal care.
Purchase each volume individually, or get the entire 6-volume set, which includes online access that allows you to search across all titles!
Stay current in practice with coverage on issues on the pathogenesis, diagnosis, and treatment of neonatal thrombocytopenia, diagnostic technologies in the management of congenital infection, and much more.
Access the fully searchable text online at www.expertconsult.com
Editorial Reviews
Review
"All chapters are written by the world renowned experts in the field and the authors have done full justice to their respective topics by including latest best available references. Throught the book severeal flow diagrams and tables are used for easy reading and reference. This volume should make a great companion for all working in the field of neonatology and improve their understanding of the topics discussed. It would make an excellent source of reference in the departmental library of every neonatal unit. the book can also be accessed on any internet- ready device through an activation code available with the book…Overall this volume of the Neonatology Questions and controversies series is worth the price."
Seminars in Fetal and Neonatal Medicine, Oct 2012
"This book may appeal to two different types of readers: scientists looking for reviews of interesting subjects in developmental biology and clinicians seeking an up-to-date review of a clinical topic in hematology, immunology, or infectious disease.This book offers a concise overview of the many challenges of radiologic imaging to diagnose urologic conditions. It focuses on the proper technique and appropriate imaging modality for each one. It serves as an excellent quick reference for radiologists dealing with the GU system or urologists caring for patients with GU conditions."- Jay Goldsmith, MD (Tulane University School of Medicine) Doody Review!
Product Details
Series: Neonatology: Questions & Controversies
Hardcover: 368 pages
Publisher: Saunders; 2 edition (March 26, 2012)
Language: English
ISBN-10: 1437726623
ISBN-13: 9781437726626