Hematology – Oncology Therapy
Login is required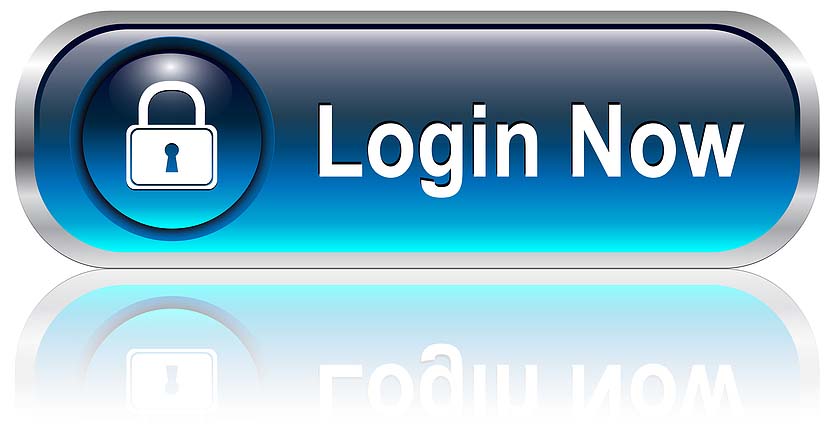 If you are not our user, for invitation
Click Here
Book Description
The first clinical manual to bridge the disciplines of hematology and oncologyA Doody's Core Title!
Hematology-Oncology Therapy integrates an extensive amount of information ( 67 chapters ) that is critical to both office- and hospital-based clinical practice of hematology and oncology. This comprehensive approach makes the book invaluable to all practitioners involved in the care of patients with cancer or hematologic diseases.
The three sections of Hematology-Oncology Therapy are:
Oncology
Supportive Care, Drug Preparation, Complications, and Screening
Selected Hematologic Diseases
Section I provides detailed information about the administration, emetogenic potential, toxicity, dose modification, monitoring, and efficacy of commonly used and recently approved chemotherapeutic regimens or drugs and biological agents. In addition, each chapter, focused on a specific cancer, contains information about epidemiology, pathology, work-up, and staging, as well as survival data.
Section II consists of topics commonly encountered in clinical hematology-oncology practice.
Section III provides an authoritative guide to therapy for the principal diseases in consultative hematology.