Homeostatic Control of Brain Function 1st Edition – Original PDF
Login is required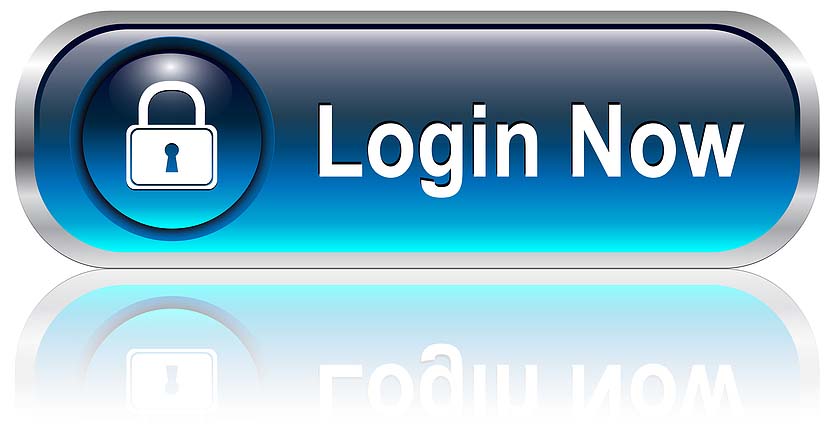 If you are not our user, for invitation
Click Here
Amazon Price $149
Homeostatic Control of Brain Function offers a broad view of brain health and diverse perspectives for potential treatments, targeting key areas such as mitochondria, the immune system, epigenetic changes, and regulatory molecules such as ions, neuropeptides, and neuromodulators. Loss of homeostasis becomes expressed as a diverse array of neurological disorders.
Each disorder has multiple comorbidities – with some crossing over several conditions – and often disease-specific treatments remain elusive. When current pharmacological therapies result in ineffective and inadequate outcomes, therapies to restore and maintain homeostatic functions can help improve brain health, no matter the diagnosis. Employing homeostatic therapies may lead to future cures or treatments that address multiple comorbidities. In an age where brain diseases such as Alzheimer's or Parkinson's are ever present, the incorporation of homeostatic techniques could successfully promote better overall brain health.
Key Features include
· A focus on the homeostatic controls that significantly depend on the way one lives, eats, and drinks.
· Highlights from emerging research in non-pharmaceutical therapies including botanical medications, meditation, diet, and exercise.
· Incorporation of homeostatic therapies into existing basic and clinical research paradigms.
· Extensive scientific basic and clinical research ranging from molecules to disorders.
· Emerging practical information for improving homeostasis.
· Examples of homeostatic therapies in preventing and delaying dysfunction.
Both editors, Detlev Boison and Susan Masino, bring their unique expertise in homeostatic research to the overall scope of this work. This book is accessible to all with an interest in brain health; scientist, clinician, student, and lay reader alike.
Product Details
Hardcover: 657 pages
Publisher: Oxford University Press; 1 edition (December 1, 2015)
Language: English
ISBN-10: 0199322295
ISBN-13: 978-0199322299