Hypertension and 24-hour Ambulatory Blood Pressure Monitoring (Practical Case Studies in Hypertension Management)-Original PDF
Login is required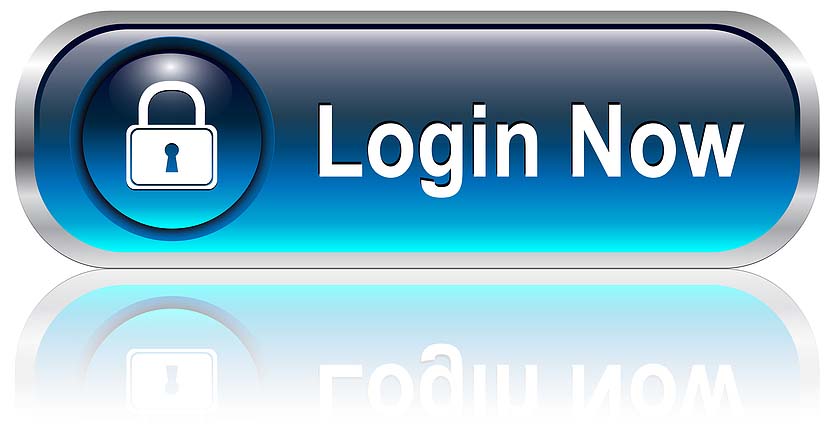 If you are not our user, for invitation
Click Here
Amazon Price $50
By Julian Segura(Author)
Size : 2.18 MB
This book guides readers through the correct use and consequent diagnostic and therapeutic relevance of 24-h ambulatory blood pressure monitoring (ABPM) in a wide spectrum of clinical presentations and different phenotypes of arterial hypertension.
On the basis of eight case studies, the author reviews and discusses current guidelines and recommendations aimed at optimizing the diagnostic and therapeutic approach in commonly encountered real-world clinical scenarios, including challenging cases of white-coat hypertension, masked hypertension, isolated nocturnal or diurnal hypertension, hypertension and obstructive sleep apnea, pseudo-resistant and true-resistant hypertension, and drug-induced hypotension.
This handy and practical book provides physicians in the area of general and internal medicine, as well as specialists in cardiovascular risk, valuable insights for optimizing the treatment of these hypertensive patients.
Product details
Series: Practical Case Studies in Hypertension Management
Paperback: 96 pages
Publisher: Springer; 1st ed. 2019 edition (March 9, 2019)
Language: English
ISBN-10: 3030027406
ISBN-13: 978-3030027407