Immunity-Original PDF
Login is required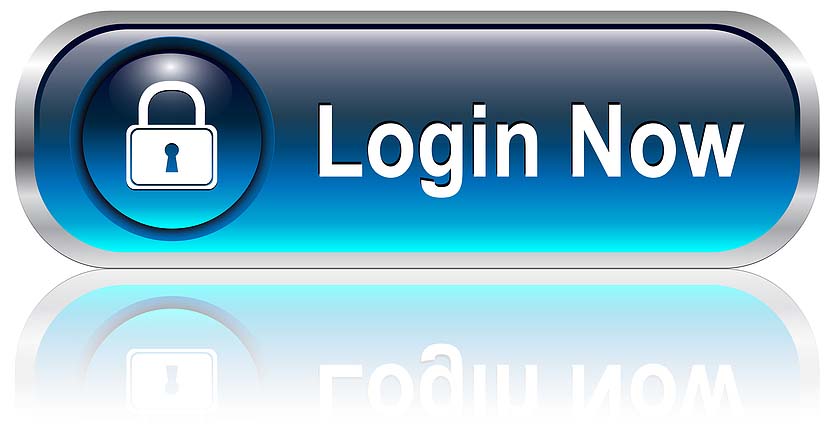 If you are not our user, for invitation
Click Here
Amazon Price $29

This significant book conveys Dr. William E. Paul's enduring enthusiasm for the field of immunology, the incredible accomplishments of the past half-century, and the future's untapped promises.
The immune system has incredible power to protect us from the ravages of infection by killing disease-causing microbes or eliminating them from the body. Boosted by vaccines, it can protect us individually and as a "herd" from diseases such as measles. As Dr. Paul explains, however, the power of the immune system is a double-edged sword: an overactive immune system can wreak havoc, destroying normal tissue and causing diseases such as type I diabetes, rheumatoid arthritis, and multiple sclerosis. The consequences of an impaired immune system, on the other hand, are all too evident in the clinical agonies of AIDS and other immunodeficiency diseases.
Packed with illustrations, stories from Dr. Paul's distinguished career, and compelling narratives of scientific discovery, Immunity presents the three laws of the human immune system―universality, tolerance, and appropriateness―and explains how the system protects and harms us. From the tale of how smallpox was overcome to the lessons of the Ebola epidemic to the utility of vaccines and the hope that the immune system can be used to treat or prevent cancer, Dr. Paul argues that we must position ourselves to take advantage of cutting-edge technologies and promising new tools in immunological research, including big data and the microbiome.
Product Details
Hardcover: 280 pages
Publisher: Johns Hopkins University Press; 1 edition (September 8, 2015)
Language: English
ISBN-10: 1421418010
ISBN-13: 9781421418018