Innovation in Medicine and Healthcare 2014
Login is required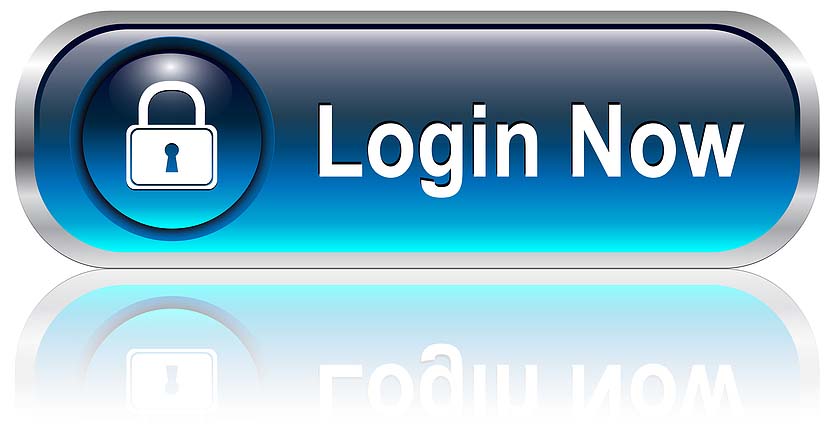 If you are not our user, for invitation
Click Here
Price $210.00 (Amazon)
Advances are constantly being made in the fields of medicine and healthcare, and keeping abreast of them is not always easy.by Graña (Author, Editor), M. (Author, Editor), Toro (Author, Editor),C. (Author, Editor), Howlett (Author, Editor), R.J.(Author, Editor),Jain (Author, Editor), L.C. (Author, Editor)
This book presents the proceedings of the second KES International Conference on Innovation in Medicine and Healthcare (InMed 14), held in San Sebastian, Spain, in July 2014.
The conference was attended by researchers and engineers, managers, students and practitioners from a broad spectrum of medically related fields, and this multidisciplinary group discussed the ways in which technological and methodological innovation, knowledge exchange and enterprise can be applied to issues relating to medicine, surgery, healthcare and the issues of an aging population.
A central theme of the conference was smart medical and healthcare systems, which explored how modern intelligent systems can contribute to the solution of problems faced by healthcare and medical practitioners today and addressed the application of the systems.
The 43 papers included here provided a useful and interesting reference for anyone requiring an overview of current innovations in healthcare.
Product Details
Hardcover: 416 pages
Publisher: IOS Press (December 22, 2014)
Language: English
ISBN-10: 1614994730
ISBN-13: 9781614994732