Integrated and Sustainable Environmental Remediation (ACS Symposium Series)-Original PDF
Login is required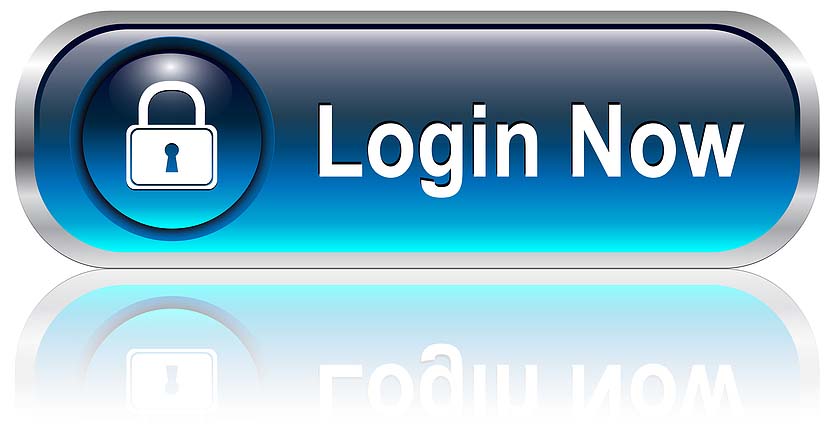 If you are not our user, for invitation
Click Here
Amazon Price $142
By Maximiliano Cledon(Editor), Satinder Kaur Brar(Editor), Rosa Galvez(Editor), Vinka Oyanedel-Craver(Editor)
Size : 22.2 MB
In the past few years, the subject of climate change has frequently garnered headlines due to the usual political controversy surrounding it. However, setting aside the argument as to whether climate change is a man-made effect or not, we cannot deny the fact that humanity has been discharging carbon increasingly into the atmosphere for centuries. Likewise, similar reports on the growing Great Pacific Garbage Patch-and the general accumulation of plastics everywhere-are alarming. Moreover, it has also been recently demonstrated that microplastics are finally entering the food webs which include the human consumer. Air, soil, and water pollution are increasing; in some ways forcing certain countries and governments to modify their politics, while also creating new opportunities and opening new niches for the marketing of products, such as air and water filters.
With current techniques, it is not possible to completely eliminate all toxic and hazardous waste, which means that security deposits are necessary. Security deposits are storage areas prepared for certain toxic and dangerous industrial waste, so that its harmful properties cannot affect the natural environment and human health-at least, in any case, for a very long time. Due to their geomorphological composition, topography, and hydrographic conditions, there are sites that can be used as waste deposits, given their natural isolation and projected stability for hundreds of years. Thus, they become security deposits. In addition, every day new materials and construction techniques are developed that allow for a total isolation of the waste. A relatively new view in the material life cycle is the reuse of the generated waste as new resources. This helps to mitigate the cost increases in raw materials, energy, and regulations regarding waste disposal, which have caused the industry to rethink its production methods, leading to a better use of raw materials and energy. Clean technologies are those used by the industry to reduce the need for treatment or disposal of waste and to reduce the demand for raw materials, energy, and water. For the proper implementation of clean technologies, industries and municipalities must develop a deep understanding of their own processes and activities, and must analyze the characteristics of their equipment and make any possible modifications. An environmental evaluation of the situation provides suitable information on the efficiency of each component and its integration in the whole process, on the proportion of waste, on energy consumption, and on how to reorganize or modify to improve cost-efficiency in economic and environmental terms, which in a middle term view results in synergistic goals.
With this concise introduction to the world of waste and pollutant treatment technologies, the editors believe it is clear that the solutions are to be developed on a case-by-case basis; because the larger the number of mixed pollutants, the more complex and intimated the process will be. This book presents a series of selected approaches that can be used to approach different cases, also depending upon budget and viability of a sustainable approach. This book serves as a source of information, triggers ideas, and fosters interaction between all the players taking action in sustainable development initiatives.
Product Details
Series: ACS Symposium Series
Hardcover: 192 pages
Publisher: American Chemical Society (September 17, 2019)
Language: English
ISBN-10: 0841233675
ISBN-13: 978-0841233676