Integrated Behavioral Health in Primary Care: Your Patients Are Waiting 1st ed. 2019 edition-Original PDF
Login is required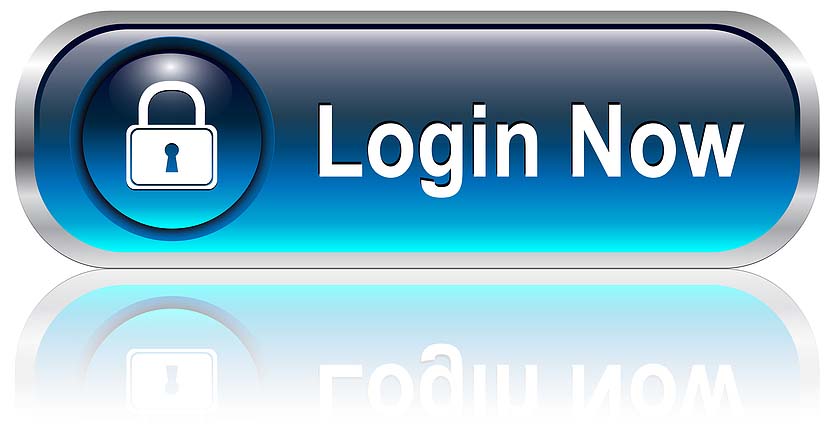 If you are not our user, for invitation
Click Here
Amazon Price $74
By Stephanie B. Gold(Editor), Larry A. Green(Editor)
Size : 3.02 MB
This book provides an evidence-based guide for primary care physicians seeking to integrate behavioral health into their practice. This is grounded in the underlying notion that integrating behavioral health and primary care is not an adjustment to practice but a reconstruction of how primary health care is defined and delivered. While some aspects (billing and financing) will be specific to the policy context in the United States, much of the book will contain universal lessons for an approach to integration from a primary care perspective that may be relevant across the globe.
This guide is organized to follow a comprehensive approach, derived from lessons learned by early adopters of integration. Dividing the book in this manner creates a unique and natural flow from the "why" of integrating care to a step-by-step approach to achieve integration in a practice.  The book includes the case for why integrating behavioral health is important; what integration looks like in practice; and how to transform a practice and grow a team of clinicians to work together to address mental, emotional, and behavioral problems. Each chapter starts with a short preamble to introduce the stage of integration. Each chapter and subchapter would end with a summary box of key messages and a short list of resources (articles, websites, etc) for further information for each topic. Where relevant, chapters additionally include a brief section on application for specific populations (pediatrics, geriatrics, etc).
This is an ideal guide for primary care physicians and their medical and administrative teams interested in integrating behavioral health in their practice.
Product Details
Paperback: 260 pages
Publisher: Springer; 1st ed. 2019 edition (November 2, 2018)
Language: English
ISBN-10: 3319985868
ISBN-13: 978-3319985862