Internal Medicine Board Certification and Recertification Review 2015-Videos+PDFs
Login is required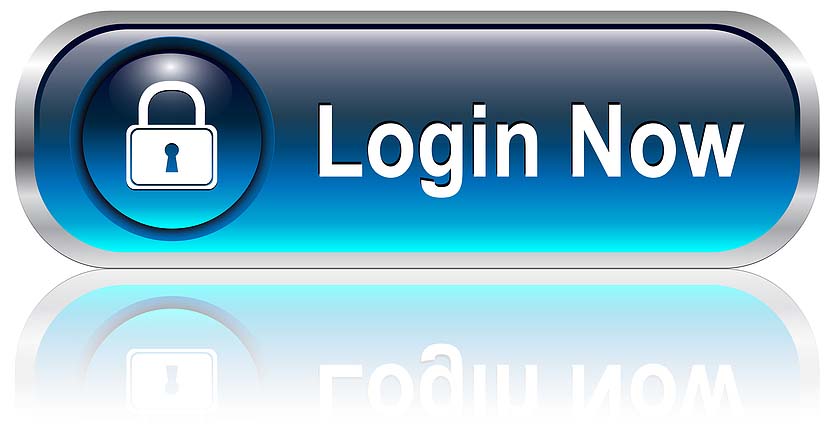 If you are not our user, for invitation
Click Here
OakStone Price $795
DDate of Original Release: September 14, 2015
Date of Credit Termination: September 13, 2018
Estimated Time to Complete: 27.5 hours
File Size: 5.01Gb
University of California San Francisco Board Review
Pass the ABIM Internal Medicine exams, expand your knowledge and improve patient outcomes with this comprehensive review.
Pass the Boards with this Comprehensive Review
This program of state-of-the-art lectures provides an intensive review of internal medicine for training and practicing physicians preparing for the ABIM Internal Medicine exams. The program covers every subspecialty within primary care and selected outside specialties including neurology, dermatology and psychiatry. Its goal is to provide practical, up-to-date information for any physician looking for a broad-based review of internal medicine and to fully prepare physicians for the wide range of conditions faced in the practice of primary care, family care and internal medicine. Led by a distinguished team from the UCSF School of Medicine, the course will help you to better:
Identify strengths and weaknesses in your knowledge of Internal Medicine and successfully address these in preparation for the ABIM Certification or Recertification Examination.
Incorporate important evidence-based advances in clinical medicine over the past decade in clinical practice.
Improve strategies to diagnose, treat and prevent important conditions in general internal medicine and medicine subspecialties for improved patient outcomes.
Provide optimal care expected of a general internist for conditions in non-medicine specialties (e.g. neurology, psychology and dermatology).
Overview and Test Taking Tips – H. Quinny Cheng, MD
Primary Care/Ambulatory Medicine – Paul L. Nadler, MD
Psychiatry – James A. Bourgeois, MD
Infectious Disease – Peter Chin-Hong, MD; Jennifer Babik, MD
Geriatrics – John Newman, MD
Gastroenterology – Part 1 – General GI – Justin L. Sewell, MD, MPH, FACP
Cardiology – Part 1 – Atif Qasim, MD, MSCE
Endocrinology – Hilary Thomas, MD
Hospital Medicine – H. Quinny Cheng, MD
Nephrology – Meyeon Park, MD
Pulmonary and Critical Care – Leslie Zimmerman, MD
Gastroenterology – Part 2 – Hepatobiliary – Danielle Brandman, MD, MAS
Cardiology – Part 2 – Jeffrey Zimmet, MD, PhD
Rheumatology – Jeffrey Critchfield, MD; Jonathan Graf, MD
Oncology – Matthew Gubens, MD, MS
Hematology – Bradley Lewis, MD