Introduction to Radiologic Sciences and Patient Care, 5e – Original PDF
Login is required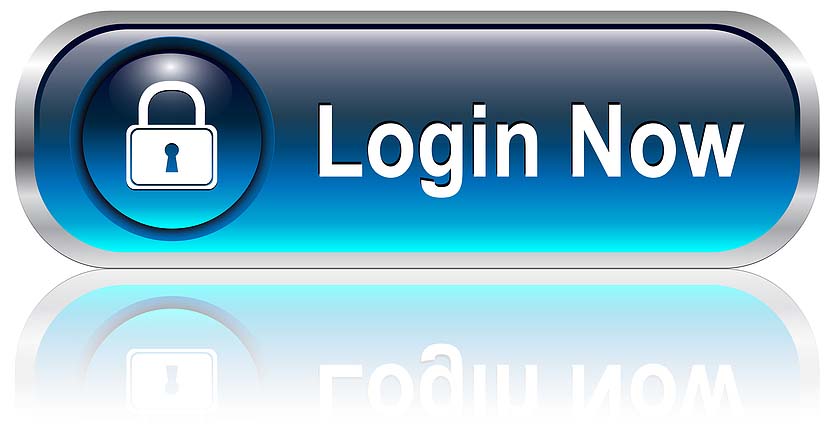 If you are not our user, for invitation
Click Here
Price $81 (Amazon)
Learn the professional and patient care skills you need for clinical practice! A clear, concise introduction to the imaging sciences, Introduction to Radiologic Sciences and Patient Care meets the standards set by the American Society of Radiologic Technologists (ASRT) Curriculum Guide and the American Registry of Radiologic Technologists (ARRT) Task List for certification examinations. Covering the big picture, expert authors Arlene M. Adler and Richard R. Carlton provide a complete overview of the radiologic sciences professions and of all aspects of patient care.
More than 300 photos and line drawings clearly demonstrate patient care procedures.
Step-by-step procedures make it easy to follow learn skills and prepare for clinicals.
Chapter outlines and objectives help you master key concepts.
Key Terms with definitions are presented at the beginning of each chapter.
Up-to-date references are provided at the end of each chapter.
Appendices prepare you for the practice environment by including practice standards, professional organizations, state licensing agencies, the ARRT code of ethics, and patient's rights information.
100 new photos and 160 new full-color line drawings show patient care procedures.
Updates ensure that you are current with the Fundamentals and Patient Care sections of the ASRT core curriculum guidelines.
New and expanded coverage is added to the chapters on critical thinking, radiographic imaging, vital signs, professional ethics, and medical law.
Student resources on a companion Evolve website help you master procedures with patient care lab activities and review questions along with 40 patient care videos.
Product Details
Paperback: 384 pages
Publisher: Saunders; 5th edition (February 28, 2011)
Language: English
ISBN-10: 1437716466
ISBN-13: 9781437716467