Lab Values 63 Must Know Lab Values for Nurses (2nd Edition) – EPUB
Login is required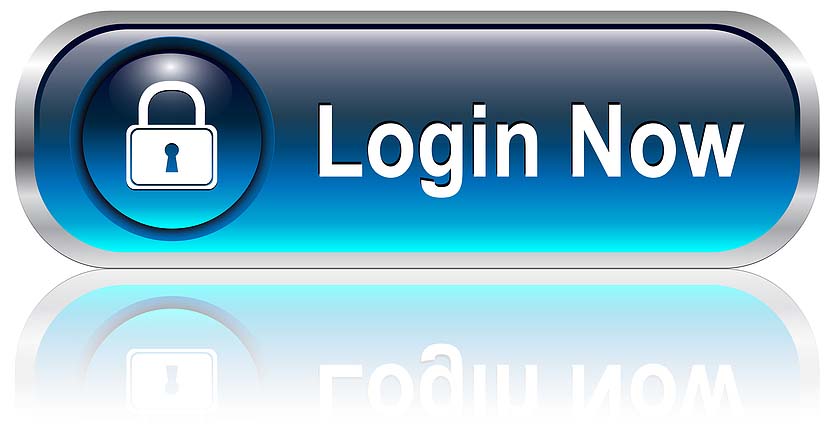 If you are not our user, for invitation
Click Here
Price $9 (Amazon)
Save Time:: Lab Values for Nurses
#1 Best Selling Nursing Reference Book on Amazon Want to study better, but don't have the time?This book outlines the 63 MUST KNOW lab values for nurses to help them prepare for the NCLEX ® and care for patients on the floor. Whether you are a student nurse or an experience this book contains the information you need to know to provide superior patient care.
Charts + Brief Descriptions = Fast Learning
The book includes a brief introduction followed by charts including 63 important lab values with their units, normal ranges, and abbreviations. The charts are followed by a brief description for each individual value including: indications, what would cause abnormal values, and a description of the lab value itself.
Download :: Lab Values: 63 Must Know Lab Values for Nurses
Lab Values contains an easy to read and follow catalog of the most essential labs for nurses.
Color graphics and charts
Normal lab values and common abbreviations
Descriptions of each value
Correct filling order for specimen tubes

Stop wasting time on you studies and start acing exams and spending more time actually caring for patients. With this ebook for kindle or kindle app you will learn the 63 most important labs for nurses and the NCLEX – RN ®. This is the perfect pocket guide and makes lab value interpretation easy. **FREE** Gift included (4 Page PDF download and lab charts).
NCLEX, NCLEX-RN, and NCLEX-PN are registered trademarks of the National Council of State Boards of Nursing, Inc. They hold no affiliation with this product.
Product Details
Paperback: 94 pages
Publisher: CreateSpace Independent Publishing Platform; 1 edition (February 3, 2015)
Language: English
ISBN-10: 150770478X
ISBN-13: 9781507704783