Leddy & Pepper's Conceptual Bases of Professional Nursing, 8e-EPUB
Login is required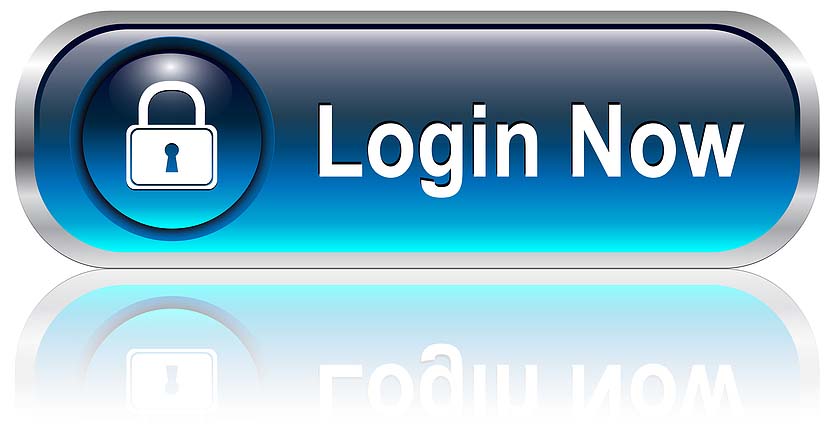 If you are not our user, for invitation
Click Here
Dr. Lucy Hood (Author)
Succeed in your course and prepare to enter the nursing profession with this easy to read and highly practical text. This Eighth Edition of Leddy & Pepper's Conceptual Bases of Professional Nursing provides a broad overview of the nursing profession, addressing philosophical, developmental, sociocultural, environmental, political, health care delivery, and leadership issues vital for career enhancement. The authors cover professional nursing roles and client care issues, stimulate you to learn more about presented content, and present strategies that will help you deal with the emotional and ethical dimensions of professional practice.
The following text features help enhance learning:
• Clinical, real-life scenarios begin and end each chapter to bring the content to life.
• Hood's Professional Nurse Contributions Model combines the cognitive, behavioral, and psychomotor domains of professional practice.
• From Theory to Practice questions links key chapter points to daily practice.
• Think Time questions throughout the text relate life experiences to the topics discussed.
• Focus on Research demonstrates how research informs clinical practice.
• Professional Building Blocks highlight clinical and professional implications.
• Your Digital Classroom provides opportunities for study and reflection using online resources.
• Key terms and concept   s are highlighted throughout.Learn what to expect when you enter the nursing profession with practical coverage of nursing standards, time management skills, interviewing tips, and more.
Product Details
Paperback: 640 pages
Publisher: Lippincott Williams & Wilkins; Eighth edition (October 15, 2013)
Language: English
ISBN-10: 1451187920
ISBN-13: 9781451187922