Lewin's CELLS, 3rd Edition
Login is required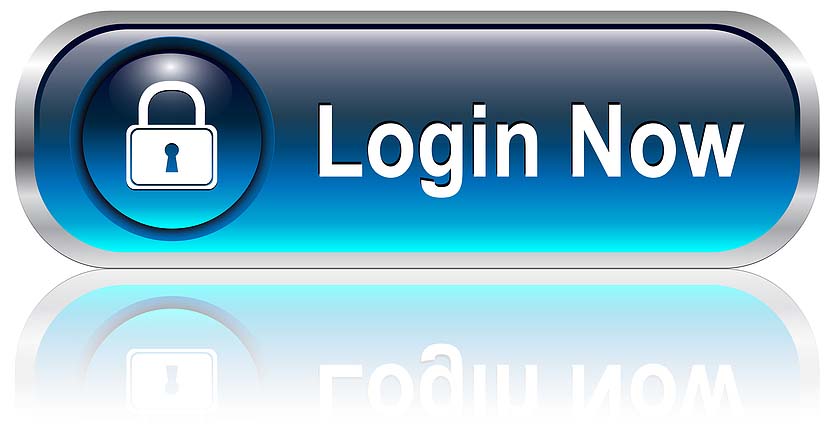 If you are not our user, for invitation
Click Here
Price $158.23 (Amazon)
by George Plopper, David Sharp, Eric Sikorski 
Feature
Contains design features specifically intended to enhance pedagogy, including Key Concepts, What's Next?, and Concept and Reasoning Checks
Features new, more student-friendly illustrations
Includes Access to a Navigate Companion Website packed with student resources and opportunities for further study included with every new printed copy.
An Instructor's Media CD is available for adopting insitutions and contains PowerPoint Lecture Outlines and a PowerPoint Image Bank. A downloadable Test Bank is also available.
Product Details
ISBN-13: 9781284029390
Publisher: Jones & Bartlett Learning
Publication date: 12/4/2013
Edition description: New Edition
Edition number: 3
Pages: 1026