Literacy and Deafness: Listening and Spoken Language 2nd ed
Login is required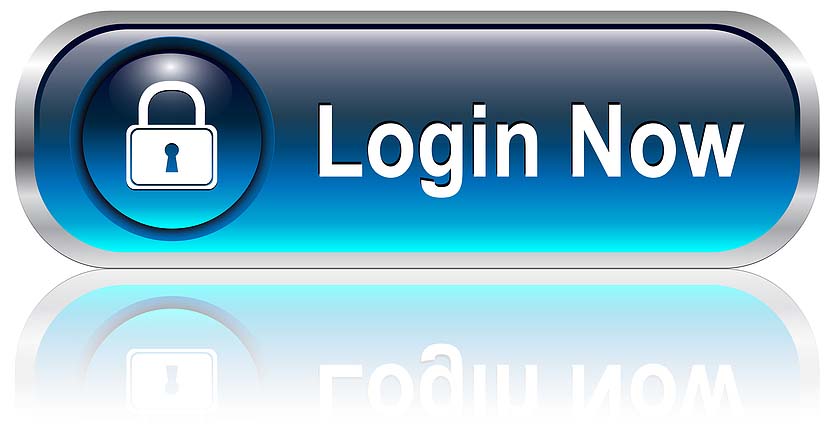 If you are not our user, for invitation
Click Here
Literacy and Deafness: Listening and Spoken Language, now in its second edition, is intended for speech-language pathologists, teachers, and parents of children with hearing loss. Research shows that literacy levels are generally higher in individuals with hearing loss who have learned the spoken language they are reading. At a time when advancements in technology continue to provide increasingly improved access to sound and spoken language, this book pulls together the dominant research from the hearing world and applies it to the world of the deaf and hard of hearing. The author argues that helping a child learn to listen and speak is the best way to ensure he or she will learn to read and write.
For the second edition, the author has revised and updated the content, expanded several chapters, and added four new chapters:
Reading Aloud with Children
Creating and Using Language Experience Books
Music Learning and Spoken Language Development

<liParenting a Child with Hearing Loss

Where Are They Now?
Listening and Spoken Language Outcomes
With its refreshed and expanded content, Literacy and Deafness: Listening and Spoken Language, Second Edition, is a valuable tool for those who wish to help individuals with hearing loss develop the highest possible levels of literacy.
Product Details
Paperback: 400 pages
Publisher: Plural Publishing, Inc.; 2nd edition (September 15, 2013)
Language: English
ISBN-10: 1597565571
ISBN-13: 9781597565578