Liver Pathophysiology: Therapies and Antioxidants 1st Edition – Original PDF
Login is required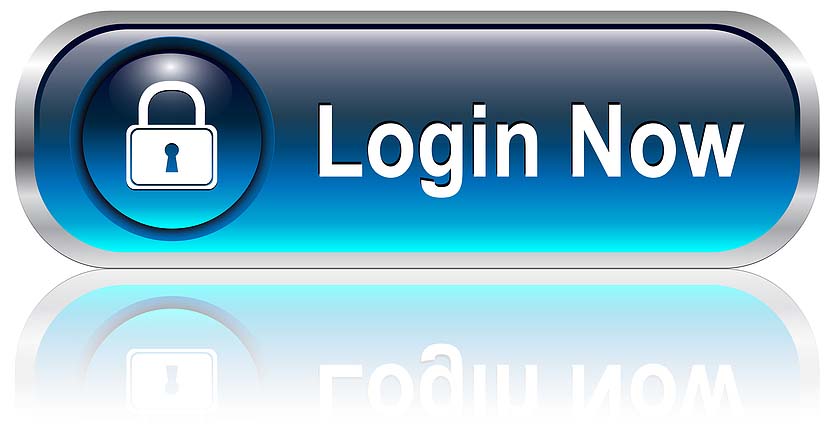 If you are not our user, for invitation
Click Here
Amazon Price $200
by Pablo Muriel PhD (Editor)
Liver Pathophysiology: Therapies and Antioxidants is a complete volume on morphology, physiology, biochemistry, molecular biology and treatment of liver diseases. It uses an integral approach towards the role of free radicals in the pathogenesis of hepatic injury, and how their deleterious effects may be abrogated by the use of antioxidants.
Written by the most prominent authors in the field, this book will be of use to basic and clinical scientists and clinicians working in the biological sciences, especially those dedicated to the study and treatment of liver pathologies.
Presents the most recent advances in hepatology, with a special focus on the role of oxidative stress in liver injury.
Provides in vivo and in vitro models to study human liver pathology.
Explains the beneficial effects of antioxidants on liver diseases.
Contains the most recent and modern treatments of hepatic pathologies, including, but not limited to, stem cells repopulation, gene therapy and liver transplantation.
Product Details
Hardcover: 914 pages
Publisher: Academic Press; 1 edition (April 12, 2017)
Language: English
ISBN-10: 0128042745
ISBN-13: 978-0128042748