MA Review NotesPlus: Exam Certification Pocket Guide 2nd Edition – Original PDF
Login is required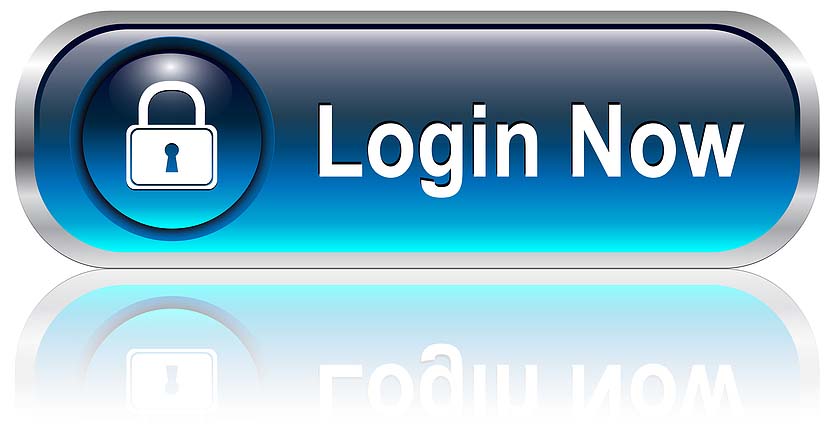 If you are not our user, for invitation
Click Here
Price $30 (Amazon)
Certification means a professional edge—better job security and more career advancement opportunities.
Here's the only pocket-sized review guide for the CMA (AAMA), RMA, CMAS, NCMA, and NCMOA exams. Content outlines encompass all areas of must-know information, with space to add your own notes.
Plus, five separate exams—more than 950 questions in all—on the mini-CD in every book and online at DavisPlus emulate the real exams. Redeem the Plus Code inside new, printed texts to access the online test questions.
Product Details
Paperback: 382 pages
Publisher: F.A. Davis Company; 2 edition (April 7, 2015)
Language: English
ISBN-10: 080364034X
ISBN-13: 9780803640344