Masters of Pathology Series – Gynecologic Pathology 2018 – Videos + PDFs
Login is required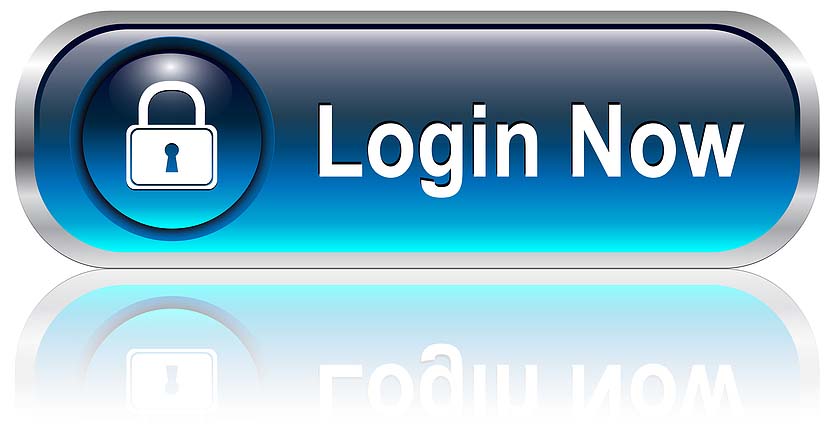 If you are not our user, for invitation
Click Here
OakStone Price : $795
Date of Original Release: June 15, 2018
Credit Expiration Date: June 15, 2021
Gynecologic Pathology Masters of Pathology Series
A wide-ranging review of pathology and laboratory science as it pertains to the female genital tract. Earn Lifelong Learning and SAM credits.
Recognizing Gynecologic Tumors
Gynecologic Pathology focuses on tumors of the gynecologic tract: how to distinguish between them, how to recognize tumors that secondarily involve the gynecologic tract and how to recognize benign mimics of malignancy. Lectures are organized by anatomical location (i.e., uterus, cervix, vulva, ovary, fallopian tube) and histotype. Wherever relevant, speakers include a description of precursor lesions, interventions for early detection and a summary of molecular genetics as it applies to diagnosis, prognosis, therapeutic prediction, and screening for hereditary cancer syndromes.
Cervicovaginal Carcinomas and Precursors – Robert A. Soslow, MD
Endocervical Adenocarcinomas and Precursors – Robert A. Soslow, MD
Vulvar Tumors, Precursors and Non-Neoplastic Mimics – Robert A. Soslow, MD
Low-grade Serous Neoplasia of the Ovary (Borderline Tumors and Low-Grade Serous Carcinoma) – Robert A. Soslow, MD
High-Grade Serous Carcinomas of the Female Adnexa, the BRCA Story and Evaluation of Risk-Reducing – Salpingo-oophorectomy Specimens – Robert A. Soslow, MD
Uterine Smooth Muscle Tumors – Robert A. Soslow, MD
Uterine Mesenchymal Tumors other than Smooth Muscle Tumors – Robert A. Soslow, MD
Mixed Epithelial-Stromal Tumors of Uterus and Adnexa – Robert A. Soslow, MD
Endometrial Biopsy Interpretation – Robert A. Soslow, MD
Endometrial Carcinoma: Mimics and Subtypes – Robert A. Soslow, MD
Endometrial Carcinoma: Staging, Grading and Lynch Syndrome Testing – Robert A. Soslow, MD
High Grade Endometrial Carcinoma: Morphologic/Genetic Correlations – Robert A. Soslow, MD
Gestational Trophoblastic Disease – Sarah Chiang, MD
Ovarian Sex Cord Stromal – Esther Oliva, MD
Germ Cell Tumors – Esther Oliva, MD
Ovarian Endometrioid Tumors – Robert A. Soslow, MD
Clear Cell Carcinomas of Endometrium and Ovary – Robert A. Soslow, MD