Maternal and Newborn Success: A Q& A Review Applying Critical Thinking to Test Taking 3rd Edition – Original PDF
Login is required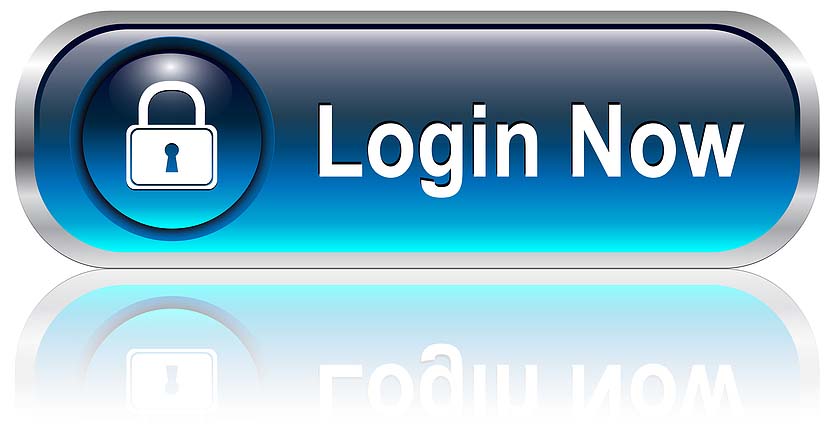 If you are not our user, for invitation
Click Here
Amazon Price $49.95
by Margot R. De Sevo PhD LCCE RNC-OB (Author)
Assure your mastery of maternal and newborn nursing knowledge while honing your critical-thinking and test-taking skills. An easy-to-follow format parallels the content of your course, topic by topic, resulting in maternal and newborn content made manageable.
The 3rd Edition of this popular resource features approximately 1,300 multiple-choice and alternate-format questions that reflect the latest advances in maternal-newborn nursing and the latest NCLEX-RN® test plan. Rationales for both correct and incorrect answers as well as test-taking tips help you critically analyze the question types. You'll also find a wealth of alternate-format questions, including fill in the blank and select all that apply (SATA).
See what students are saying online about the previous edition…
Couldn't have gotten through without you!
"This book was my lifeline. The way the questions are worded prepared me for how the tests were going to be and by studying the rationales as well, I was able to critically think through the questions I wasn't sure of. No lie, I wouldn't have made it through without this book and the peds one as well. One key advice, don't just ask and answer, really study the rationales because they are the key to the tests."
Worth its weight in gold!
"I am currently using this for my maternity rotation. If you need practice questions for exams, this is the book for you! My plan is to use the hard copy for the semester and the online questions for the final. I have an A so far because of this book!"
Product Details
Series: Maternal and Newborn Success
Paperback: 528 pages
Publisher: F.A. Davis Company; 3 edition (November 9, 2016)
Language: English
ISBN-10: 0803659415
ISBN-13: 978-0803659414