Medical Knowledge Self-Assessment Program 18 (MKSAP 18 website Complete) – Online Edition Part A
Login is required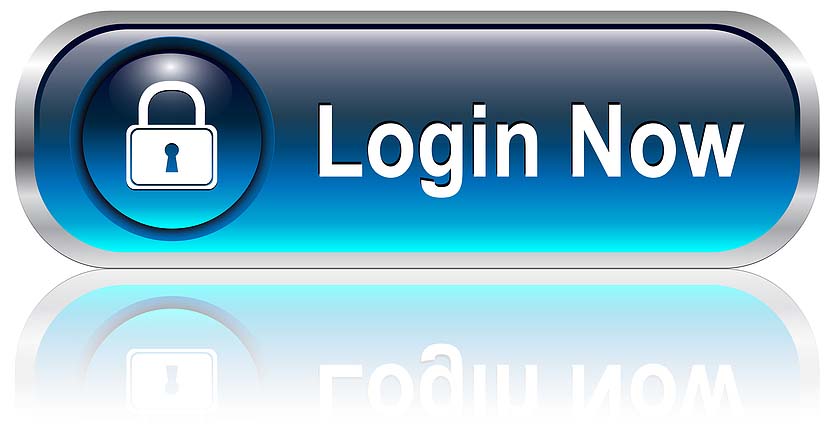 If you are not our user, for invitation
Click Here
The American College of Physicians Price $989
By
The Best is Always Better!
As a comprehensive learning management system, MKSAP 18 remains the standard in excellence for equipping residents and practicing physicians with the information they need to stay current in medicine and prepare for their board exams.
What makes MKSAP unique?
Regularly updated content.
With "New Info Updates," MKSAP 18 Digital will be regularly updated to reflect practice-changing information, guidelines, and expert recommendations.
Customized learning.
Physicians can develop a customized learning strategy with custom quizzes or flashcards, or focus learning on high value care or hospitalist-specific content.
Board Prep for ACCGME-accredited osteopathic programs.
MKSAP 18 will help residents in ACGME-accredited osteopathic programs prepare for the ABIM Certification exam.
Dependable MOC resource.
Whether for the ABIM's traditional 10-year MOC exam or the new Knowledge Check-in, practicing physicians can continue to rely on MKSAP to help them develop an effective study strategy while also earning MOC points.
High-value learning.
MKSAP offers a value-packed learning management system for one subscription price with no renewal fees and unlimited opportunities to clear your answers. With a comprehensive syllabus text, an extensive Q-bank, hundreds of high value care recommendations, specially highlighted hospitalist content, carefully crafted tables, custom quizzes, progress reports, CME certificates, and more, MKSAP offers the most learning for the most value.
Content Development Process
Rewritten, not "revised."
Each new MKSAP edition stands on its own, with 100% of the text and MCQs written from scratch to provide you with the freshest information to inform your learning.
Focused on excellence.
MKSAP content development is a painstaking three-year process involving multiple stages of writing and rigorous review by our 11 committees and peer reviewers, encompassing more than 200 expert subspecialty physicians.
Relevant to your needs.
MKSAP contains clear, evidence-based discussions of core internal medicine concepts to help you deliver the best patient care. Whether you are focused on ambulatory or hospital-based medicine, preparing for your boards, or are a subspecialist trying to keep up-to-date in other subspecialty areas of internal medicine, MKSAP provides a targeted solution for your needs.
Reader-friendly content.
MKSAP 18's summary key points, blue hospital-focused text, high value care recommendations, incisive summary tables, and dynamic 4-color images accentuate the layout, enhancing readability.