Medical Terminology and Anatomy for ICD-10 Coding
Login is required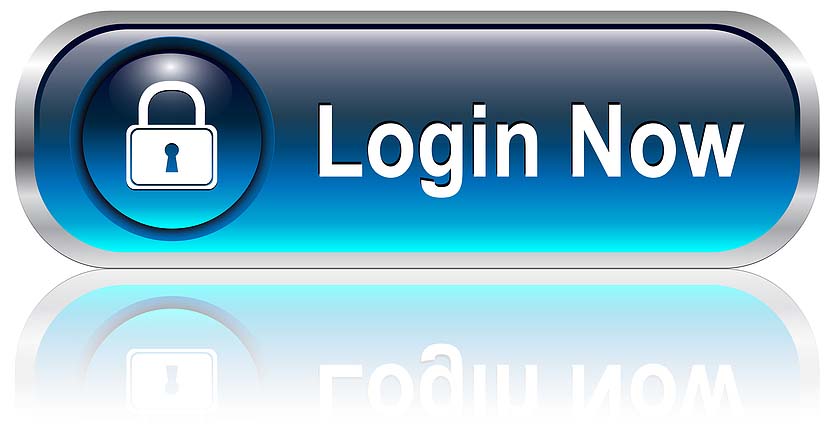 If you are not our user, for invitation
Click Here
Betsy J. Shiland (Author)
Whether you're new to medical coding or transitioning from ICD-9-CM to ICD-10-CM/PCS, Medical Terminology and Anatomy for ICD-10 Coding helps you prepare to code accurately and effectively using the ICD-10-CM/PCS code set with a complete understanding of relevant medical terminology and anatomy. Coding certified (CCS, CPC) and approved AHIMA ICD-10-CM/PCS Academy Trainer Betsy Shiland makes unfamiliar medical language more approachable, and carefully sequenced medical terminology lessons help you understand the vastly increased anatomy necessary for accurate coding, including the locations of hundreds of arteries, muscles, nerves, and other anatomy. This unique resource also includes engaging in-book exercises and interactive online resources, giving you the review and practice you need to reinforce your comprehension and confidently prepare for the coding workforce.
Terminology coverage specific to ICD-10-CM/PCS familiarizes you with the terms and definitions you'll encounter most frequently in coding practice.
Anatomy and physiology content helps you accurately interpret medical reports to code effectively in ICD-10-CM/PCS.
Pathology terms are organized by disease and disorder classification so you can practice locating information just as you will when coding with ICD-10-CM.
ICD codes provided for pathology terms and signs/symptoms help you associate diagnoses with related codes.
In-book exercises test your understanding as you learn.
Pathology and procedure terminology tables challenge you to decode terms by word origins and definitions.
Root operation information is incorporated into procedure tables to familiarize you with the associated common suffixes.
Electronic medical record format familiarizes you with documentation commonly used in healthcare settings.
Guideline Alert! boxes link terminology to relevant ICD-10-CM/PCS information at a glance.
Be Careful! boxes alert you to similar and potentially confusing word parts and terms.
Interactive learning games and activities on a companion Evolve website reinforce your comprehension and make learning medical terminology more engaging.
Product Details
Paperback: 792 pages
Publisher: Mosby; 1 edition (January 4, 2012)
Language: English
ISBN-10: 1455707740
ISBN-13: 9781455707744