Microbial Food Safety and Preservation Techniques – Original PDF
Login is required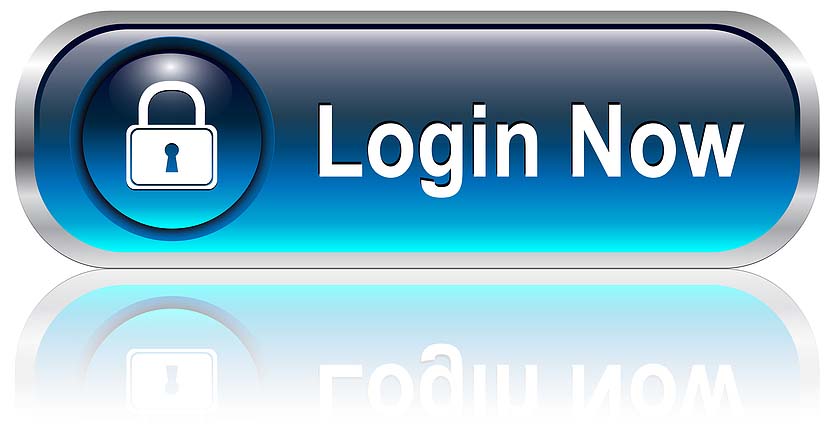 If you are not our user, for invitation
Click Here
In recent years, rapid strides have been made in the fields of microbiological aspects of food safety and quality, predictive microbiology and microbial risk assessment, microbiological aspects of food preservation, and novel preservation techniques. Written by the experts and pioneers involved in many of these advances, Microbial Food Safety and Preservation Techniques gives you an in-depth look at the fundamental and applied aspects of food safety. It describes the control measures employed and emphasizes the food preservative techniques that are used to ensure high-quality and safe foods.
The book elucidates the hazards caused by food-borne pathogens and assesses the microbiological risk of raw, fresh produce, ready-to-eat (RTE), minimally processed, and processed foods. It then discusses the detection of pathogens using advanced molecular techniques, biosensors, and nanotechnology. The topics covered include smart/intelligent and active packaging techniques, hurdle technology, plasma technology, nanotechnology, use of natural flora belonging to lactic acid bacteria, and antimicrobials such as phytochemicals and essential oils, as well as novel food preservatives based on quorum sensing inhibitors. The inclusion of chapters on modeling microbial growth in food enhancing the safety and quality of foods makes the book especially practical.
Examining the advantages and limitations of these new preservation techniques, the book highlights the trends and hot topics that help you face the challenges of food safety. With coverage of food safety issues, including detection, identification, and prevention of food-borne illness disease agents, as well as preservation techniques, the book provides a comprehensive resource for tackling current and future food safety issues.
Product Details
Hardcover: 542 pages
Publisher: CRC Press; 1 edition (September 26, 2014)
Language: English
ISBN-10: 1466593067
ISBN-13: 9781466593060