Micronutrients in Health and Disease, Second Edition-Original PDF
Login is required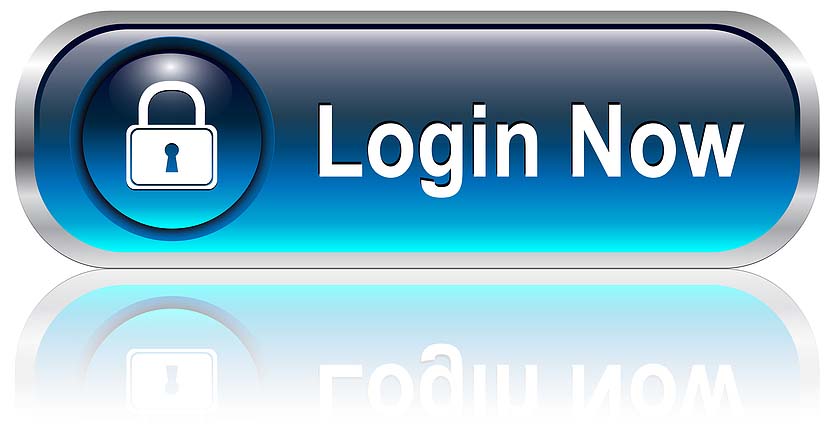 If you are not our user, for invitation
Click Here
Amazon Price $151
By
Size : 15.53 MB
Growing sentiments against using micronutrient supplements for improving health and preventing disease have created uncertainty in the minds of many health professionals. Following its predecessor, this new edition supports the use of multiple micronutrients combined with proper diet to prove successful in the prevention and management of chronic diseases. It provides basic information on micronutrients, oxidative stress, inflammation, and the immune system. The book goes further to explore use of multiple micronutrients in prevention and treatment of diseases including arthritis, cancer, diabetes, heart diseases, traumatic brain injury, PTSD, prion diseases, and autism spectrum disorder.
Key Features
Proposes sevidence-based micronutrient supplementation strategies for healthy aging and disease management and prevention.
Contains three new chapters on Huntington's Disease, prion diseases, and autism spectrum disorder.
All chapters include new studies on etiology, incidence, and mechanisms of several diseases.
Discusses role of microRNAs in the initiation and progression for each disease.
Product Details
Hardcover: 560 pages
Publisher: CRC Press; 2 edition (April 18, 2019)
Language: English
ISBN-10: 113850002X
ISBN-13: 978-1138500020