Midwifery: Preparation for Practice, 3e – EPUB
Login is required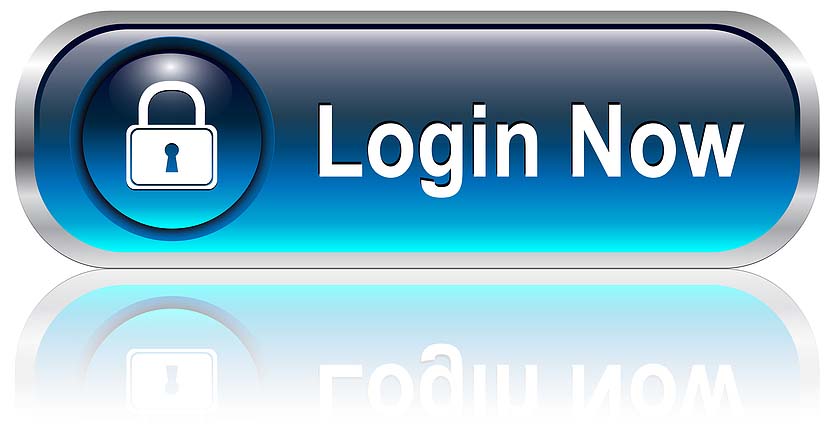 If you are not our user, for invitation
Click Here
Price $108 (Amazon)
Perfect for:
• Bachelor of Midwifery students
• Postgraduate Midwifery students
• Practicing Midwives
• Combined Nursing degree students.
Midwifery: Preparation for Practice 3e is the definitive midwifery text for Australian and New Zealand midwifery students.
The third edition continues to reinforce the established principles of midwifery philosophy and practice-that of working in partnership with women and midwifery autonomy in practice and from this perspective, presents the midwife as a primary healthcare practitioner.
It carefully examines the very different maternity care systems in Australia and New Zealand, exploring both autonomous and collaborative practice and importantly documents the recent reforms in Australian midwifery practice.
Midwifery: Preparation for Practice 3e places women and their babies safely at the centre of midwifery practice and will guide, inform and inspire midwifery students, recent graduates and experienced midwives alike.
• Key contributors from Australia and New Zealand
• Critical Thinking Exercises and Research Activities
• Midwifery Practice Scenarios
• Reflective Thinking Exercises and Case Studies
• Instructor and Student resources on Evolve, including Test Bank questions, answers to Review Questions and PowerPoint presentations.
• New chapter on Models of Health
• Increased content on cultural considerations, human rights, sustainability, mental health, obesity in pregnancy, communication in complex situations, intervention, complications in pregnancy and birth and assisted reproduction
• Midwifery Practice Scenarios throughout.
Product Details
Paperback: 1390 pages
Publisher: Churchill Livingstone; 3 edition (February 4, 2015)
Language: English
ISBN-10: 0729541746
ISBN-13: 9780729541749