Molecular Imaging:Basic Principles and Applications in Biomedical Research-Original PDF
Login is required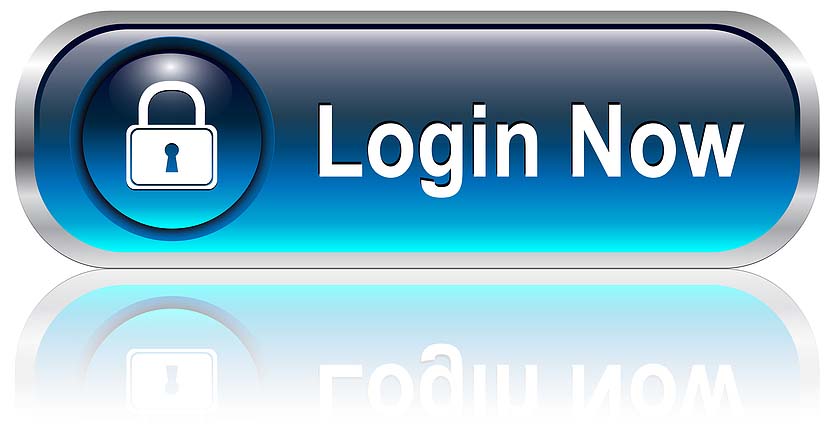 If you are not our user, for invitation
Click Here
Amazon Price $178
By Markus Rudin(Author)
Size : 402.44 MB
The area of molecular imaging has matured over the past decade and is still growing rapidly. Many concepts developed for molecular biology and cellular imaging have been successfully translated to in vivo imaging of intact organisms. Molecular imaging enables the study of processes at a molecular level in their full biological context. Due to the high specificity of the molecular readouts the approach bears a high potential for diagnostics. It is fair to say that molecular imaging has become an indispensable tool for biomedical research and drug discovery and development today.This volume familiarizes the reader with the concepts of imaging and molecular imaging in particular. Basic principles of imaging technologies, reporter moieties for the various imaging modalities, and the design of targeted probes are described in the first part. The second part illustrates how these tools can be used to visualize relevant molecular events in the living organism. Topics covered include the studies of the biodistribution of reporter probes and drugs, visualization of the expression of biomolecules such as receptors and enzymes, and how imaging can be used for analyzing consequences of the interaction of a ligand or a drug with its molecular target by visualizing signal transduction, or assessing the metabolic, physiological, or structural response of the organism studied.The third edition has been extended considerably. This holds for the chapter on imaging modalities, which now includes sections on intravital microscopy and mass spectrometric imaging. All chapters have been updated and a new chapter on the challenges of translating molecular imaging solutions for clinical use has been added.
Contents:
Foreword to the First Edition
Foreword of the Second Edition
Foreword to the Third Edition
About the Author
Acknowledgment
Introduction
Methodologies:

Imaging Techniques
Molecular Reporter Systems
Design of Molecular Imaging Probes

Applications:

Drug Imaging
Imaging Gene Expression
Imaging the Function of Gene Products
Monitoring Cell Migration
Molecular Imaging — Translational Aspects

Appendices:

Physical Constants
Mathematical Formulae
Natural Amino Acids
Nucleotides

Index
Readership: Postgraduates and professional researchers in biomedicine, bioengineering; cell biologists; analytical scientists; technicians using the techniques described in the book; people new to the field or seeking to understand the 'toolbox' available.
Product details
Hardcover: 800 pages
Publisher: World Scientific Publishing Europe Ltd; 3 edition (May 19, 2020)
Language: English
ISBN-10: 1786346842
ISBN-13: 978-1786346841