Murray and Nadel's Textbook of Respiratory Medicine: 2-Volume Set, 5th Edition
Login is required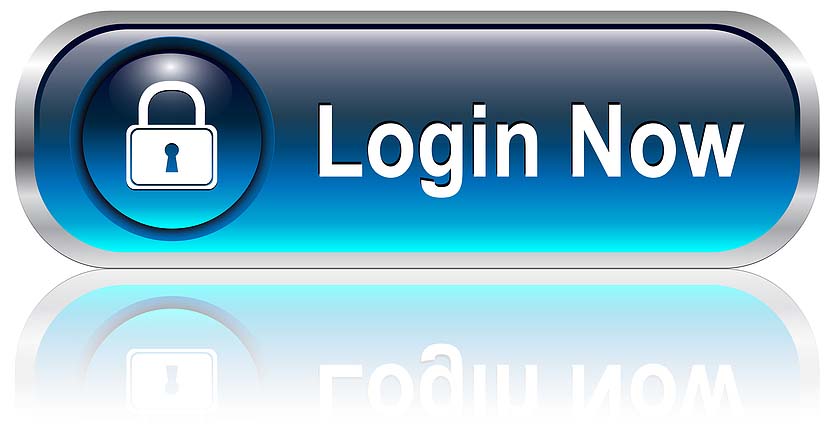 If you are not our user, for invitation
Click Here
Murray and Nadel's Textbook of Respiratory Medicine has long been the definitive and comprehensive pulmonary disease reference. Robert J. Mason, MD now presents the fifth edition in full color with new images and highlighted clinical elements. The fully searchable text is also online at www.expertconsult.com, along with regular updates, video clips, additional images, and self-assessment questions. This new edition has been completely updated and remains the essential tool you need to care for patients with pulmonary disease.
NEW TO THIS EDITION
Search the full text online at www.expertconsult.com, along with downloadable images, regular updates, more than 50 videos, case studies, and self-assessment questions.
Consult new chapters covering Ultrasound, Innate Immunity, Adaptive Immunity, Deposition and Clearance, Ventilator-Associated Pneumonia.
Find critical information easily using the new full-color design that enhances teaching points and highlights challenging concepts.
Apply the expertise and fresh ideas of three new editors-Drs. Thomas R. Martin, Talmadge E. King, Jr., and Dean E. Schraufnagel.
Review the latest developments in genetics with advice on how the data will affect patient care.
KEY FEATURES
Master the scientific principles of respiratory medicine and understand clinical applications.
Work through differential diagnosis using detailed explanations of each disease entity.
Learn new subjects in Pulmonary Medicine including Genetics, Ultrasound, and other key topics.
Grasp the Key Points outlined in each chapter.
PUBLISHED REVIEWS
"The book focuses on the broad categories in pulmonology and augments substantially the presentation of the previous edition. It would be fair to call this "the" reference in pulmonary medicine. I would consider it an essential resource to add to my personal library. The primary audience is pulmonologists, intensivists, and primary care internists, but nurses, respiratory therapists, and rehabilitators would undoubtedly find it selectively informative." – Joel C Seidman, MD(William Beaumont Hospitals), Doody's Review Service – 4 Stars
REVIEWS OF THE LAST EDITION:
"Without a doubt, this text is a must for serious students of pulmonary medicine, whether in training, academic tenure, or mature clinical practice." – JAMA
REVIEW OF 4th EDITION:
'It goes without saying that this is a thorough, in depth review of chest medicine and as far as I could see, leaves nothing out. I was pleased to see this is a book for active physicians rather than researchers or scientists. It is aimed squarely at the specialists but generalists such as GPs or specialists in other but related disciplines would also find this book a good reference source. I also liked the principal that associated non respiratory problems are covered in detail. Take for example, Sarcoidosis, which has always been classified as a chest disease but is also a multi-system disease. The chapter on Sarcoidosis is an excellent review of the whole topic and not just the pulmonary aspects. In addition, there are excellent chapters on issues that you don't always find such as air pollution high altitude and diving medicine.
Importantly the book is readable, and relevant to physicians and adopts a well rounded approach to informing the doctor what he or she needs to know. The depth of detail achieved is just right and this book has an encyclopedic feel to it. There are plenty of illustrations in the book but in the main, this is primarily a text based reference source.'– June 2006 Dr Harry Brown www.univadis.com
AUTHOR INFORMATION
By Robert J. Mason, MD, Professor of Medicine, University of Colorado Health Sciences Center; Professor of Medicine, National Jewish Medical and Research Center, Denver Colorado; V. Courtney Broaddus, MD, Professor of Medicine, University of California; Chief, Division of Pulmonary and Critical Care Medicine, San Francisco General Hospital, San Francisco, CA; Thomas Martin; Talmadge King, Jr., MD, Chief of Medicine San Francisco General Hospital San Francisco, CA, USA; Dean MD Schraufnagel; John F. Murray, MD, DSc(Hon), FRCP, Professor Emeritus of Medicine, University of California; Former Chief, Chest Service, San Francisco General Hospital; Cardiovascular Research Institute Investigator, San Francisco, CA and Jay A. Nadel, MD, DSc(HON), Professor of Medicine, Physiology and Radiology, University of California, San Francisco; Cardiovascular Research Institute Investigator, San Francisco, CA
Product Details
Hardcover: 2400 pages
Publisher: Saunders; 5 edition (May 20, 2010)
Language: English
ISBN-10: 1416047107
ISBN-13: 9781416047100